Finding

Inspiration

in

Difficult

Times
From Motionlessness to Motivation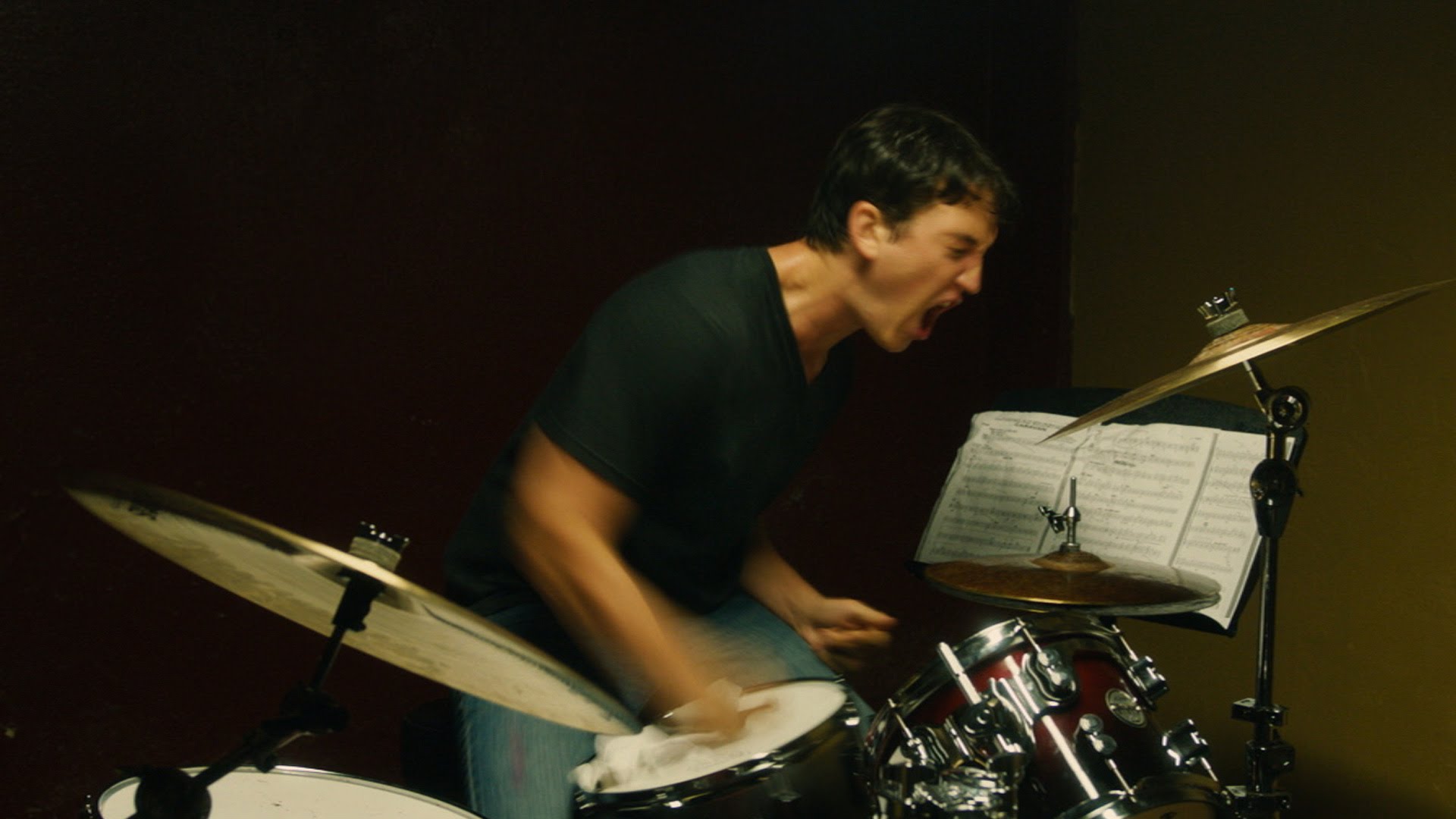 Finding Inspiration in Difficult Times
8 min read
A good work-life balance is a springboard for organic creativity and culturally-informed strategy, which is why we have always been such an advocate of experiencing life outside of the office. 
When in the office we perform, when we are out of the office we practice. Yet in a period of unprecedented motionlessness, what do you do when there is nothing to do and nowhere to travel?
When we experience new people and places, we are exposed to learnings that can be applied elsewhere – whether that be in business or in our personal lives. Here at Constant, so much of our work and inspiration comes from the cultural exchanges between Copenhagen and Hong Kong. Our own venture and restaurant GAO, takes learnings and cultural cues straight from the streets of Hong Kong. Rather than falling into the trap of endless hours of hard work at the office, we try to get out and do on-the-ground field work as much as possible, to find inspiration from the real-life markets we work to target. 
When in the office we perform, when we are out of the office we practice.
When the pandemic hit, travel was halted, museums were closed, and many offices and schools switched to remote models. Fortunately, when cases dropped to safer levels in Hong Kong, we have tried to maintain working in the office amidst the pandemic. While remote working models are surely workable, we believe that new environments are important for mental and creative stimulation – even if "new" is now merely moving from the home to the office. Our commitment to stimulating creativity is why we have a 4000 square foot office space, so that we physically have the space and movement to feel inspired. Our office is less about hiding out in a cubicle for 8 hours a day, and more about having an open-plan layout to encourage us to see the "big picture" – both literally and figuratively – by sticking work on walls instead of being confined to a 13 inch screen. We relish in meetings and brainstorming sessions to combat the looming video-conferencing fatigue, and set daily goals and targets to stay motivated. With all the surrounding anxiety about an uncertain future, turning to to-do lists and clear schedules becomes an important reminder of all the ideas that are worth staying motivated for. 
In a similar vein of taking authority over one's life and schedule, the emergence of the home office has blurred the boundaries between "work" and "rest" in a way that demands reevaluations. In the office, we've always encouraged prompt finishing times unless there are absolutely necessary deadlines. The work is always there tomorrow, and we want people to go out to experience the culture around us – be it socializing at a bar (pre pandemic) or reading a book at home, because you never know what sparks an idea for the work tomorrow. Now that work from home has become the new normal for many, when does the work day end when there is no office to leave? One may argue that the home office has increased motivation and productivity through its heightened level of ease and convenience, but the lack of a 9-5 structure can also easily lend itself to burnout and exhaustion-fueled apathy. According to an analysis of server activity on its network, NordVPN found that the average working day has increased by 2-3 hours in the U.S., U.K., France, Spain and Canada since mid-March of 2020. When circumstances remove the physical boundaries between work and home, it is up to the individual to set self boundaries to maintain productivity, motivation, and inspiration. 
In Slack's survey of over 3,000 knowledge workers, 72% expressed a preference for a hybrid remote-office model even after the pandemic, demonstrating a clear shift in society's redefinition of "work". It's why we've seen an interest and rise in "at home" brands – small brands that elevate the daily essentials and make the living (or working!) space more enjoyable, such as Veark or Hommey. Visual variety has a noticeable effect on people's creative thinking process; just like how we incorporate colour theory into our work for our clients, experiment with colour in your space to stimulate moods and energies, such as using the color red to movitave energy, green to unlock creative thinking, or blue to find serenity. Allow yourself to define your own boundaries and surroundings, because sometimes it's not about worker harder, but more about worker smarter.
Aesthetics aside, a key element of finding motivation and inspiration is to nurture the mind and soul that's at the heart of your work. Once somewhat niche, meditation companies like Bird and Headspace have seen a surge in usage to help people cope with the stress brought on by the pandemic. In the realm of self care, we slow down to speed up and nurture to inspire – and in a seemingly paradoxical way, we forgo the inspiration that we used to find from the outside for the inspiring and vulnerable conversations that we are having with ourselves. Outside of the workspace, we're finding inspiration in our daily observations, by seeing how people around us react to new situations and unusual news. Contrary to the presumed belief that we're less able to read people's thoughts through masks and face-coverings, our attention is now drawn to the subtle signs and signals that lie behind a false smile – eye contact, gestures, body language and whatnot. What better way to find inspiration than to look at and understand the minds and souls of the community around us? 
There's no way to sugarcoat the widely-felt creativity and productivity slump of the pandemic – we hear you, and we feel you. Still, as the world adjusts to a "new normal", it's time for us to adapt to a new normal of finding inspiration and motivation as well. Whether it be setting self boundaries for work schedules or elevating the home space, this pandemic is a testament to the idea that it's still possible to find inspiration and motivation anytime and anywhere – so long as you know where to look. 
Next
Monthly Roundup – January