Monthly

Roundup

–

January
What the team have been watching, listening to, and reading over the past month.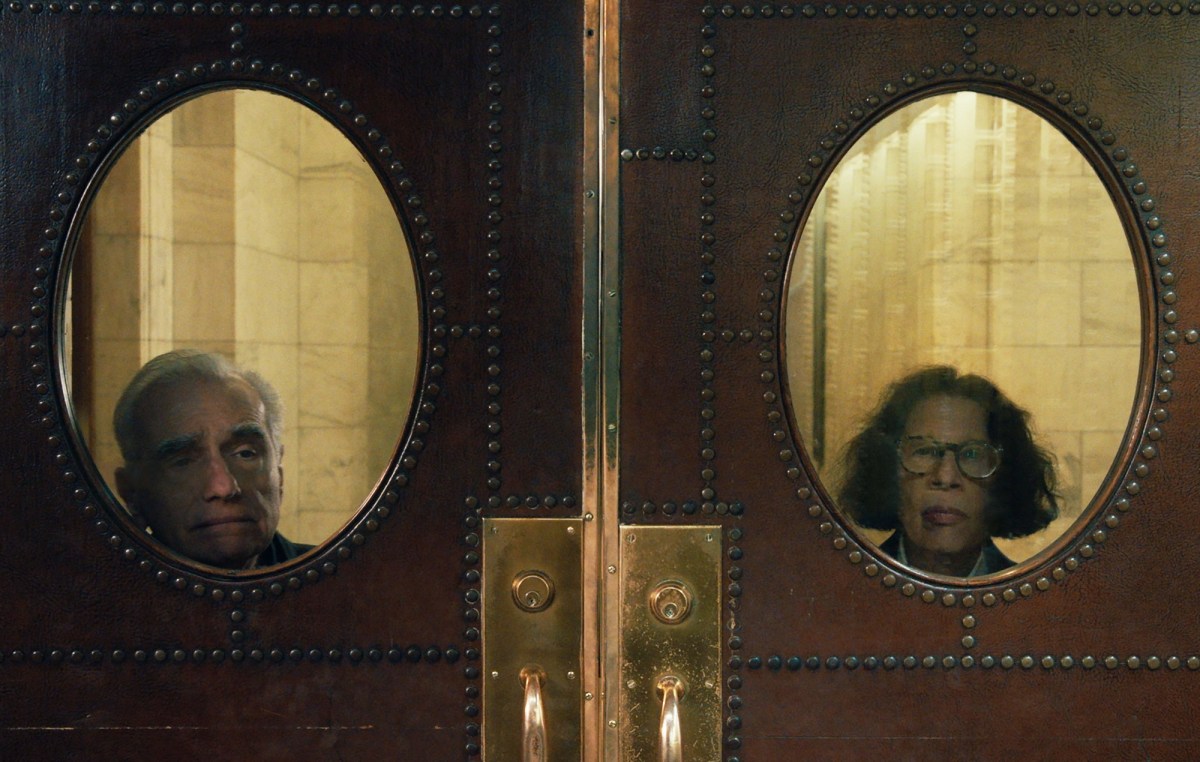 Monthly Roundup – January
5 min read
At the end of each month, our team catches up over some beers, to share what we have listened to, seen, experienced, read and watched.
What we saw
Living up to its creative clout, Pretend It's a City is a humorous glance into what it's like to live in New York City. The seven part documentary series, featuring interviews and conversations between Martin Scorsese and Fran Lebowitz, centers around stories of life and loss, reminiscing about memorable snapshots and Manhattan moments that irritate, intrigue and inspire. 
Vice documentary Fakes, Frauds and Scammers tells the story of Frédéric Bourdin and various other frauds and scammers, recounting the most audacious scams and fraudulent stunts of our time through candid interviews and authentic storytelling. 
Outrageous, humorously hateable and ironically entertaining, reality show Bling Empire became this month's latest binge – making it to Netflix's top 10 most-watched shows in the US, Singapore and Hong Kong soon after it aired. While Crazy Rich Asians catapulted Asian faces and voices into mainstream media in 2018, Bling Empire calls into question the framing of privilege and the principles of (mis)representation.
What we read
Inspired after watching How To With John Wilson (see our November round up), we came across The Scandinavia Standard's artist spotlight on Danish photographer Peter Funch. Famed for taking images of the same people on the same street for nine years in his work "42nd and Vanderbilt", an artist who is difficult to define by a single genre or category. The spotlight takes a glimpse through Funch's 35mm digital camera and explores his unique use of light, space and techniques. 
From the wickedly funny creator of American TV show "Crazy Ex-Girlfriend", Rachel Bloom's new book "I Want to Be Where the Normal People Are" is a collection of personal essays, poems, and amusement park maps focusing on topics of insecurity, mental health, and personal growth. The book includes a mini musical script, which readers can listen to through an audiobook excerpt.
In the midst of a peculiarly warm Hong Kong winter, Andre Aciman's novel "Eight White Nights" reminiscences of romantic New York nights and snowy cityscapes, and flows with the kind of picturesque prose you'd want to copy into your leather notebook.
What we listened to
For episode one of A Change of Brand, Mark DiCristina spoke about MailChimp's rebranding strategy (inclusive of a new approach to illustrations to express the brand's emotions and creativity – below), and the company's evolution over the years. The podcast follows the world's most popular consumer companies to discuss their successes and failures in their brand strategy. 
To keep up with all the new changes and trends exacerbated by the pandemic, WGSN's podcast, Create Tomorrow, delves into how various design industries are adapting to the rapidly changing world around us.
In the latest episode of Louis Theroux;s podcast, Grounded with Louis Theroux, he talks to musician and actor Talilah Debrett Barnett (known as FKA twigs) about online trolling and her relationship with Shia LaBeouf.
Next
Monthly Roundup – November