Monthly

Roundup

–

November
What the team have been watching, listening to, and reading over the past month.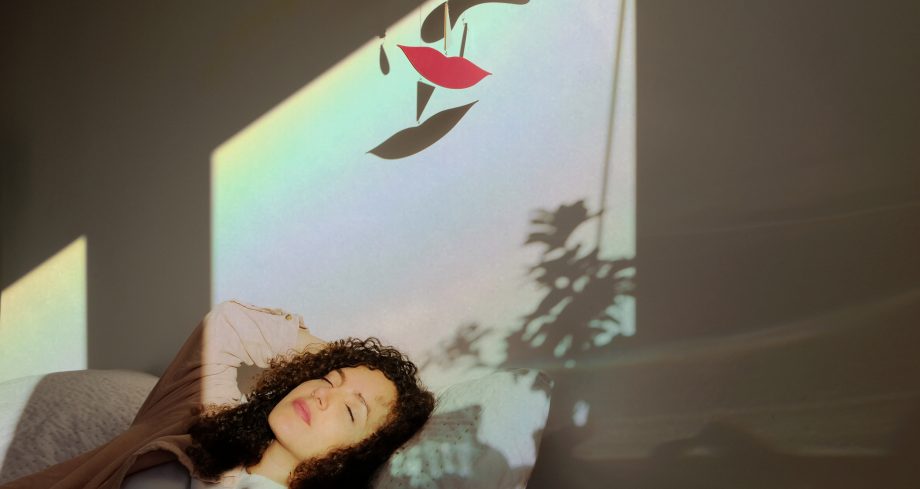 Monthly Roundup – November
5 min read
At the end of each month, our team catches up over some beers, to share what we have listened to, seen, experienced, read and watched.
What we saw
Released just a couple of weeks ago on HBO, How To With John Wilson might be an unlikely contender for best series of 2020. The unique comedy docu-series, is made up of years of random footage John has captured around New York, obsessively observing the people, places and random happenings that make up the one-of-a-kind city. Stitched together in an obscure tapestry, he manages to create unexpectedly logical advice on relatable topics such as 'How To Split The Check', 'How To Make Small Talk', and 'How To Put Up Scaffolding'. Look out for Kyle Maclachlan brief cameo in episode 1.
Two bitesize and moreish food series by Netflix. Flavourful Origins  season 3 which hones in on the cuisines of Gansu in north-central part of China, and the people that pass down the traditional recipes and cooking techniques. Taco Chronicles, as the name suggests, focusses on the humble taco. The 30-min episodes travel through through Mexico, Southwestern U.S., and Japan to highlight unique and standout taquerias specialising in various styles, and the characters and people behind them.
Burberry's Christmas ad, which featured a timeless rendition of Singin' In The Rain, and infsed the Gene Kelly classic with the brand's famous and distinctive London edge and look.
What we read
Breakout comedian Jordan Firstman's L.A home as featured in Architectural Digest. Firstman and designer John Sharp's original ambition and aesthetic inspiration was Miami Neon Jungle, but after scouring online and finding one-of-a-kind items at flea markets, they organically let the inspiration grow into something bigger and bolder than they had initially envisioned.
Haruki Murakmi's book Absolutely on Music, in which the author sits down with long time friend Seiji Ozawa, former conductor of the Boston Symphony Orchestra (a post he held for just shy of thirty years). A book covering six in-depth conversations about their shared passion of music.
With the recent departure of Dominic Cummings, there has been much speculation about who really has Boris Johnson's ear. The Observer magazine's feature on Carrie Symonds paints a modern-day Lady Macbeth, pulling the strings from behind the doors of No. 10 to become another un-elected decision maker for the UK.
What we listened to
Ginger Root's third album Rikki, which was released end of October. Self-described as "aggressive elevator soul", but we would probably put under indie soul and loft. Features singles 'Karaoke', 'Out of State', 'Le château' and 'Why Try' along with seven new tracks.
Worldwide FM Spectrums with Cosmo Sofi has been on repeat for the past month. London based Uruguayan DJ and designer mixes in jazz, funk, soulful rhythms, and of course cosmic synths and psychedelia for her hour long sonic trip around the world.
Next
Monthly Roundup – October