Monthly

Roundup

–

October
What the team have been watching, listening to, and reading over the past month.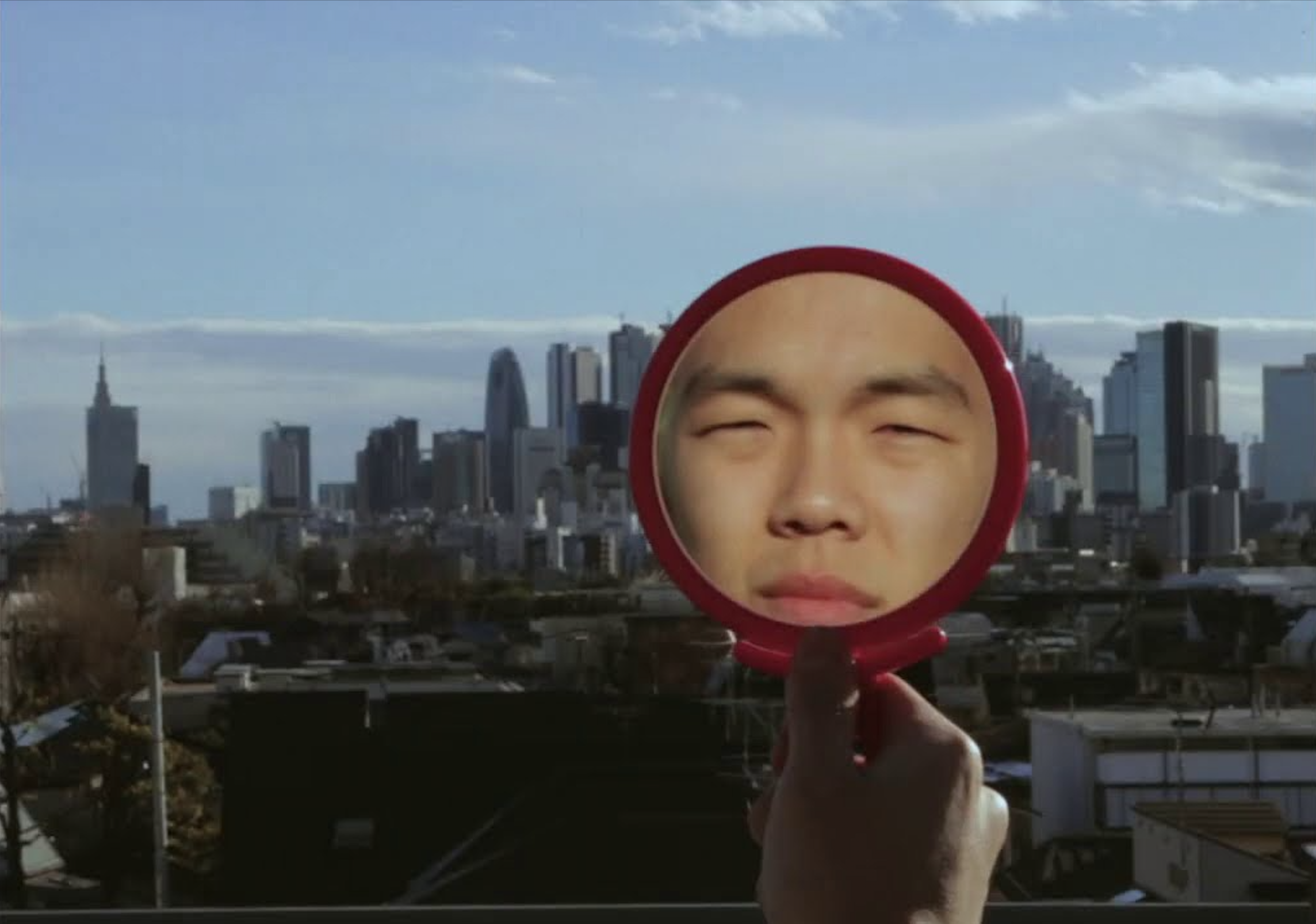 Monthly Roundup – October
5 min read
At the end of each month, our team catches up over some beers, to share what we have listened to, seen, experienced, read and watched.
What we saw
Netflix documentary Blackpink: Light up the sky, which details their rise to fame, their individual stories, and the gruelling training that each of them went through at YG Entertainment (totalling nearly 20 years).
Investigative docu-series Bad Boy Billionaires : India, exploring the greed, fraud and corruption of India's most infamous tycoons.
Robert DeNiro's satirical black comedy from 1982, The King Of Comedy which explores themes of celebrity worship and media culture, and heavily influenced the screenplay for the 2019 film The Joker.
What we worked on
New Venture Design
We have been working closely with a global Hemp CBD company, helping them to establish a firm positioning and brand to launch their own brand of consumer products in Hong Kong and China. Over the past month, we have finalised the branding and now started work on packaging design, something we feel is crucial to stand apart in the growing modern wellness category.
Brand Foundation
We always champion stories from Asia, which is why we were excited to be able to work on the brand identity for  Project Brazen, the new media company set up by WSJ journalists and authors of Billion Dollar Whale. The company seeks to turn complex investigative projects out of Asia into compelling and thrilling narratives for entertainment across TV shows, films and podcasts.
Brand Shift
For our latest project in China, we have been helping to  transform a heritage down-jacket company into a modern and relevant fashion brand. With over 2,000 stores in tier 2 and 3 cities across China, Eral is a household name for many women, but their brand is not reflective of the quality and innovation that goes behind their well known, and well loved, signature product the down jacket. For the past month, the team have worked on two directions that the brand can take, and we are now in the refining process to finalise the visual strategy.
What we listened to
Latest Constant Radio playlist, featuring a mix from Hong Kong, Taiwan and Japanese artists.
New track and video from Korean collective Balming Tiger – Armadillo (Feat. Omega Sapien, Byung Un).
Final episode of BoF's new podcast series Retail Reborn, The Earthshot: A New Sustainability Mindset for Fashion Retail. Guests include retail futurist and author Doug Stephens, sustainable design authority William McDonough, founder and CEO of Jordan Alliance Group Inc, Ilka Jordan, and Sanjeev Bahl, founder of sustainable denim manufacturer Saitex.
What we read
The FT's article on Uniqlo founder and chief Tadashi Yanai: The man who clothes Asia. Whilst he has always been a champion for physical stores, even in spite of the pandemic, he understands the need for digital and with his latest Harajuku store, there are more than 200 displays showing style suggestions and items offered by both in-store and online to blend the two worlds.
A very 2020 article from Dazed, POV Coronavirus testing is the latest trend on ASMR YouTube
Next
Monthly Roundup – September