A reflective look of the projects and work from the past 12 months.
That's a wrap – 2021
5 min read
For our December round-up, we've taken the time to reflect on a successful and busy year. Whilst in Hong Kong we still very much feel in the thick of a global pandemic, we've pushed ourselves forward with new partners and projects focussed particularly in the direct-to-consumer space.
At the beginning of the year, we saw the completion of our project with menswear brand Determinant, helping them with a new brand positioning for the modern Asian man. Our team oversaw the creative direction, setting a new visual strategy and website design on their e-commerce site to help drive and convert sales in the region. 
Another project which saw us shaping the visual strategy was for HKEX in the first quarter of 2021. A unique project in which our team aided brand perceptions through photography, to show authentic Hong Kong through a fresh lens to meet the globalised perception of the financial hub. The outcome was a curated asset library for the team to use for internal communications. We have just started working together again to provide refreshed assets for 2022. 
The first half of the year also saw our team help with strategic positioning and branding work for new community focussed therapy brand mindish. The first location opens in Hong Kong in January, full case study coming soon.
We feel that the past 12 months has really solidified our positioning as an agency to help founders create ventures with purpose. The brand look and feel or 'wrapper' really is the cherry on top for a successful business.
This year we very much cemented our experience in the lifestyle consumer sector, having launched 3 new ventures, and another 4 which are either in progress or completed, set to launch in 2022. From a new CBD brand Ouma, which focuses on Hong Kong and China audiences, to direct-to-consumer Asian cooking oil Yóu Yóu targeting US audiences, and most recently home lifestyle brand ardo, which started pre-orders last month, and will start shipping in early 2022. Each venture is unique in its target audience and market, bringing a wealth of learnings and experience.
We end this year with the start of the strategy work for a new headphone venture launching Summer 2022. Our team will focus on the brand positioning and opportunity, and setting a visual identity that will hopefully set it apart in an increasingly competitive market. In 2022, we'll also launch our latest co-invested venture in the men's grooming category, launch new electrolyte drink ISOCAN in Hong Kong, and release our work for new direct-to-consumer toothpaste brand, Everest, in the US… Watch this space. 
In spite of travel restrictions, we continued to work seamlessly with partners and ventures remotely. In October we celebrated a year of success with Australia based cushion brand Hommey. It's been an extremely busy year for us and the business as we have shifted the offering from a cushion focussed brand to curated home comfort, providing strategic support in product curation and brand evolution, not forgetting the always-on content that our team continue to push in order to remain relevant for an increasingly demanding audience. Next year will see new product launches for the business to solidify its evolved positioning; from towels, to new footwear collaborations, to accessories and new fabrics for their existing cushion collection, as well as market expansion out of Australia. 
In November, we started working with another Australian based business, this time in the booming market of natural wine. From Hong Kong, our team is helping to shape the business direction for Grapeful, and subsequent content strategy and brand growth from launch and beyond in 2022. 
The team in Hong Kong has also continued to grow our own co-invested venture Veark with the team in Copenhagen and partners in Germany. Our direction for the first half of 2022 will be on continental Europe with a focus on Germany through selected partnerships both online and in retail to solidify our positioning.
Another Constant owned venture which has grown this year is GAO. The Copenhagen office and partners opened the third outpost of the Dumpling Bar in the neighbourhood of Østerbro,  demonstrating the growing customer loyalty and brand love for the franchise over the past 5 years.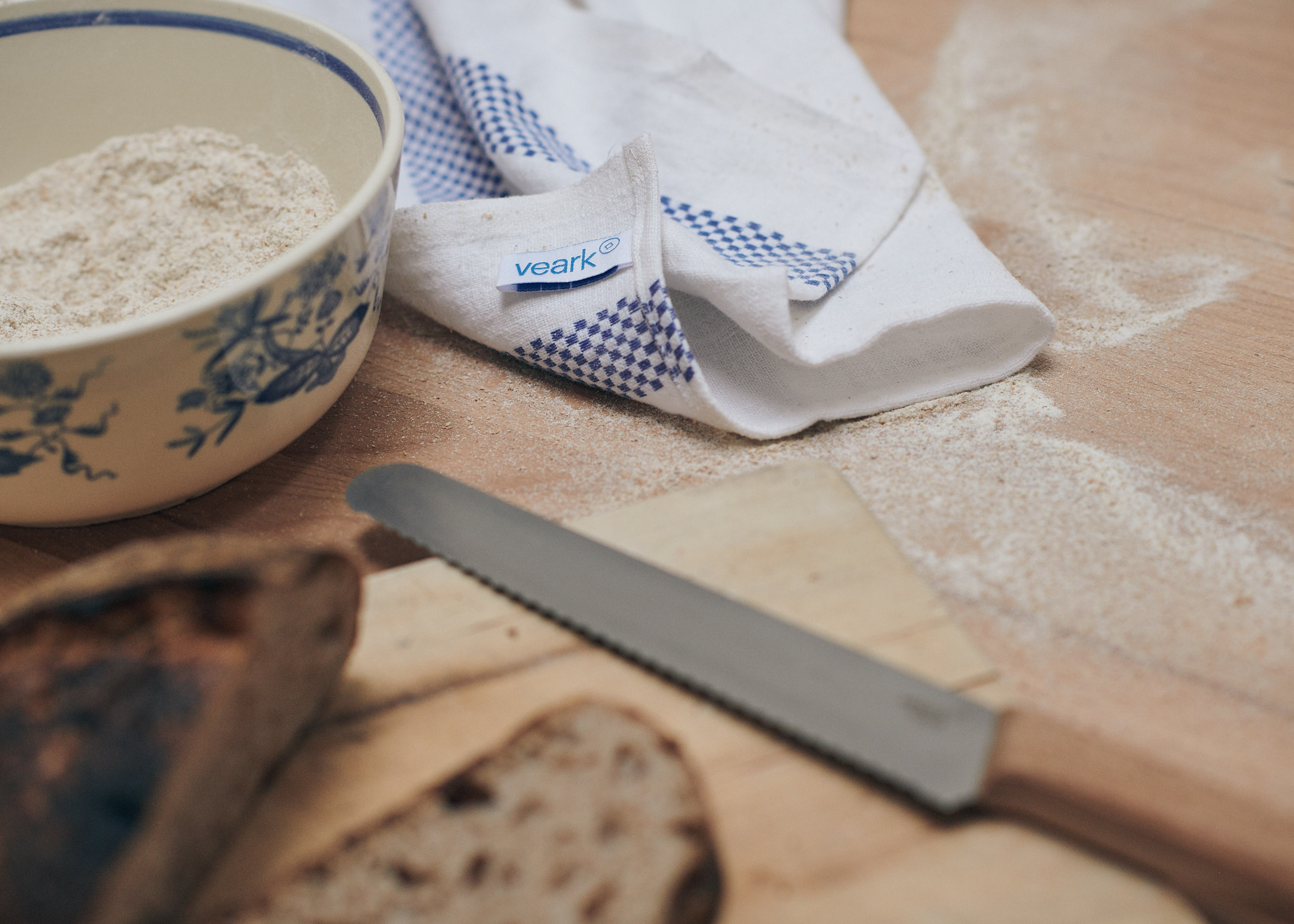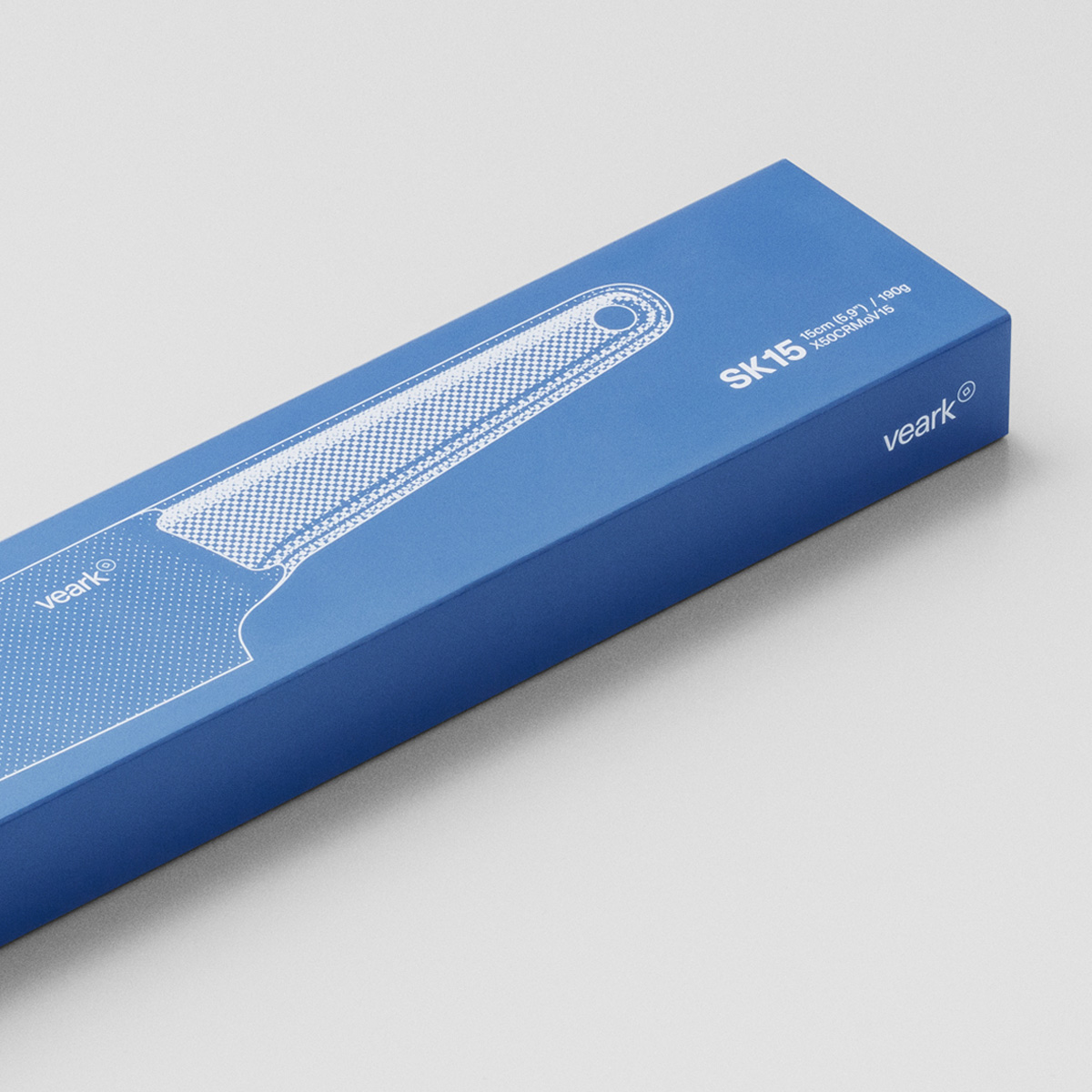 Closer to home and across the border, we continued our relationship with SOGO's parent company Lifestyle International, helping them to modernise their malls in the mainland under the JiuGuang brand. We also completed a branding project for Shanghai social space: Together Hobby Club which aims to bring experts in niche crafts to audiences in intimate workshops and settings. 
Next year sees a strong start for 2022, with new partnerships and continuation of existing ones. From helping Hong Kong's first concierge service provider, Butler, establish a competitive positioning and go-to-market strategy with their new product, to expanding the community and business for organic period brand Luüna. We also recently teamed up with online wholesale marketplace Peeba. The company has an impressive track record and secured second round funding in summer 2021, with plans for aggressive expansion across South East Asia in 2022. Finally, we will help launch a new VC firm dedicated to providing investment for early-stage companies that meet the built environment's most urgent sustainability challenges. We have already completed strategic positioning and branding work, and will help to now bring the brand to life online. 
From everyone at Constant, thanks to all our partners and collaborators for a hugely successful year, and we look forward to 2022 and continued success.