What the team have been watching, listening to, and reading over the past month.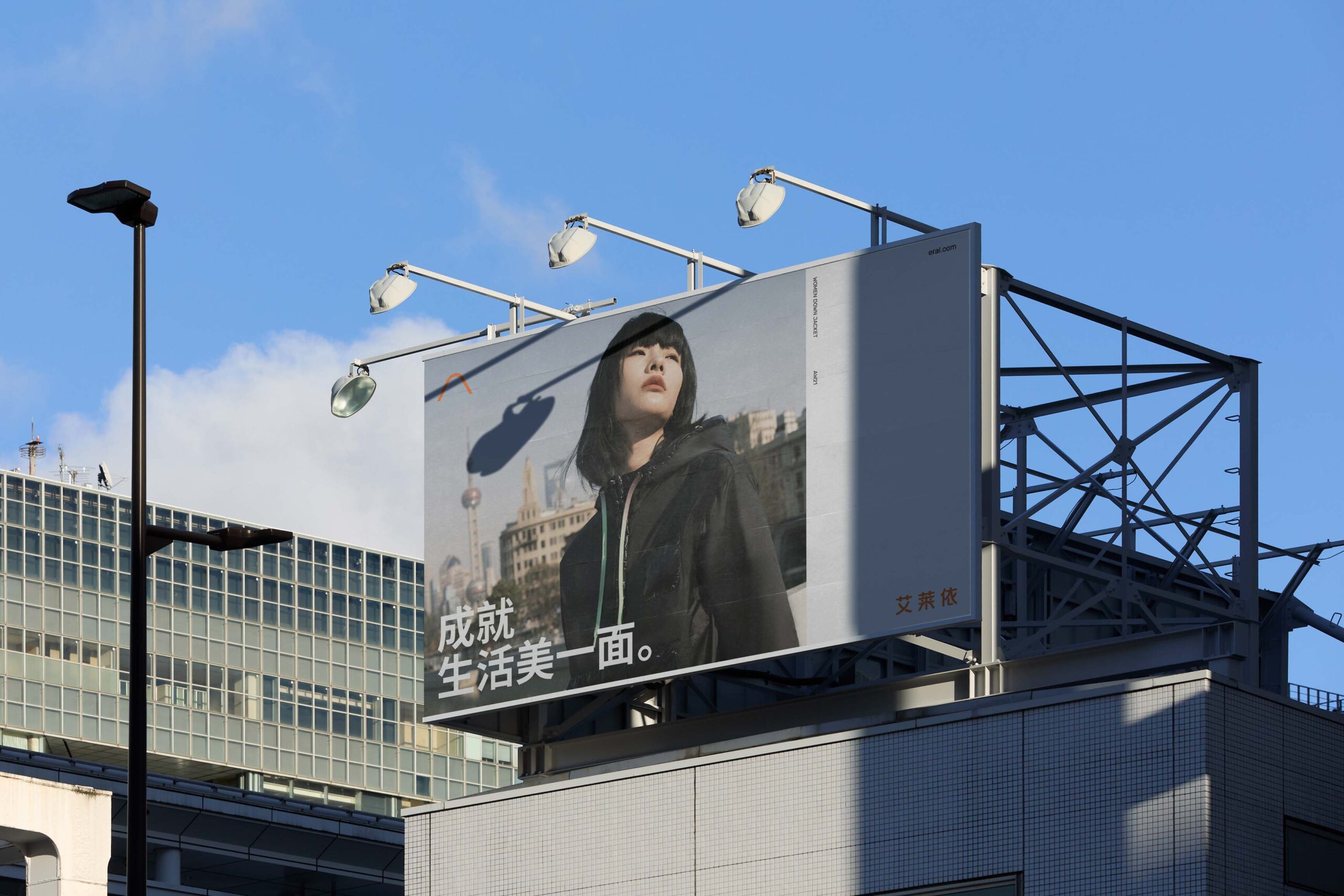 Monthly Round up – 10.21
5 min read
At the end of each month, our team catches up over some beers to reflect on work and achievements, and share what we have listened to, seen, experienced, read or watched.
Latest work
We shot the latest campaign for Hommey at Villa Aether in Hong Kong for the launch of the brand's new collection of outdoor cushions. The shoot coincidently took place on the 1 year anniversary since the brand launched and we started working together, a great achievement for the team as we have worked closely with the founder in Australia to grow the business. See our thoughts on the first year after launch in our post Accelerating Brand Growth.
Latest brand work for Eral is now live. The leading down-jacket manufacturer with over 2000 stores in China, needed a new brand that was more relevant for modern Chinese women. 
For October's thought-piece, Nicole Wong explored the disappearing lines between social media and ecommerce in Social Commerce: Turning Scrollers into Shoppers. 
What we saw
If you were on twitter towards the end of October in 2015, you probably came across an epic 148 tweet long thread that was unfolding at the speed of light. The thread began with a few photos of a woman named Zola and another woman with the caption "Y'all wanna hear a story about why me and this bitch here fell out????? It's kind of long but full of suspense". The dramatic and humorous movie "Zola" is adapted from this 148 tweet long Twitter thread, recounting the tale of a spontaneous road trip to Florida of two strippers spiralling into crazy scenarios that keep the audience on their feet.
The internet has gone crazy over Noodle the pug, a 13 year old rescue dog that is dictating how millions of people spend their mornings around the world. Noodle's owner records and posts waking up the pug every morning on TikTok. If Noodle is able to prop himself up, it's a "bones day" – meaning that you should get out of bed and stop procrastinating on whatever you should be doing. If Noodle flops back to the ground,  it's a "no bones day" – meaning a self care day to do things that matter to yourself. Millions of people are checking Noodle's posts as a horoscope to see what kind of day they should have based on his behaviour. 
Jean Smart stars in HBO's show "Hacks" as a legendary Las Vegas comedian with a growing need to remain relevant. Along with her co-star, a Gen Z comedy writer who got cancelled over an insensitive tweet. The show is a hilarious and insightful comedy series fuelled by generational differences between a boomer and a Gen Z who thought they have nothing in common, but as the series goes on, grow enamoured of each other.
What we read
Architect Rybcczynski delves deep into the history and culture of chairs in "A Global History of Sitting Down" – examining the differences between floor sitting and chair sitting cultures and societies and the influences that it has on everything from the clothes, to their behaviour, to the house they live in. The way we choose to sit, and what we choose to sit on, says a lot about us: our values, our tastes, things that matter to us. 
If you've been following luxury fashion brands on Instagram, you'll have noticed that brands like Balenciaga and JW Anderson have cleared their Instagrams and are posting content then quickly removing it a few days later. Some influencers are also removing sponsored posts after a set period of time, unless brands are willing to pay more for it to become a permanent part of their feed – signalling a rise in ephemeral content. Vogue business explains this rising trend in its recent article, "Blink and you'll miss it: The rise of short-lived marketing".
We've been doing a lot of research on Gen Z's relationship and concept of beauty for a client recently. We came across Daze Media's white paper "The Future of Beauty Report" with a lot of insightful insights on how beauty brands can reach Gen Z in media, their expectations from beauty brands, and predictions of the next beauty trends. 
What we listened to
After a long hiatus, Adele has returned with a peek by releasing one track in her newest album 30 due to be dropping in two weeks. "Easy on me" explores the feelings of love and loss and everything in between. It's a vulnerable and introspective song about the lessons learnt from her recent divorce with Simon Konecki. 
Behavioral scientist Kristen Berban unpacks how Duolingo – one of the most successful language education apps keeps people engaged and coming back to learn a language in its recent episode "How does Duolingo get us to learn a language". She interviews Duolingo's founder to explore behavioural design strategies and insights that keep its users motivated, encourage the building of habits through gamification tactics and generate competitiveness through social features on the platform. 
Depop is one of the most successful companies that have cracked the code of Gen Zs. The fashion resale platform is extremely popular amongst the younger generation, 90% of the 30 million users are under 26 years old. Maria Raga, CEO Of Depop uncovers the platform's role in fostering self expression amongst the generation, enabling entrepreneurship and sustainability through its platform – all of the core beliefs of Gen Zs in a short 30 minute podcast episode, "How Depop is tapping into what Gen Z wants with its fashion resale app".