Turning Scrollers into Shoppers
Social Commerce
5 min read
The line between social media and e-commerce is disappearing. Social media used to simply be platforms where we follow, post and interact with people. But it has now evolved to be so much more – our newsreel, our style guide, our vehicle for self expression and even our own personal shopping mall.
With just a few taps on Instagram, we are now able to discover, evaluate and purchase a product all without leaving the app. What was once a social network has become social commerce, simply defined as the process of using social platforms and mechanics to sell and shop for products. Now, as we scroll through our feeds, scan through our inboxes, or even check our notifications on our phones, we are subconsciously shopping. This fading line between e-commerce and social is exactly why social media is no longer the primary vehicle of content, but also a clear contender for the consumption of goods.
The marketing journey is no longer a linear process of discovery, evaluation, conversion anymore. Instead, we can jump directly from discovery to conversion, or over time switch back and forth before hitting 'buy'. In our previous piece "You've got mail" we discussed how "conversion is a culmination of many, sometimes dozens of interactions with the brand at multiple touch points along the customer journey before they convert". Most purchases done on social media are very organic. Customers have shifted from a "I'm going to go shopping" mindset, where they want to and carve out time in their day to go shopping at the mall or later on online, to an "always shopping" mindset throughout the day. 
Social commerce has been on the horizon for years, even if the mainstream uptake has been surprisingly slow. Burberry's "See now, Buy now" fashion show which was streamed on Facebook Live and allowed customers to instantly purchase items off the runway through messenger, disrupted the fashion and retail industry. 
However, in spite of this huge shift other brands were not as quick to follow. Until recently, when we saw an outfit on someone's social post that we liked, we would have to go through a lot of effort to google the product to find out what the brand is and where we could get it from. The habit of this was even the inspiration behind the naming of asos. What is now a huge global shopping platform, started off with humble beginnings selling clothes  "As Seen On Screen". Now of course, influencers get paid to just tag brands and items for us to easily identify and buy straight off the feed. 
With access to infinite choice just on the palm of our hands, we are increasingly in need of personalised inspiration and curated recommendations. People love the sense of a serendipitous discovery, the ability to discover so many new brands and products just from the 'explore' section of social media. Allowing small business and direct to consumer brands to scale by reaching a much wider audience than it would be able to in a more traditional setting.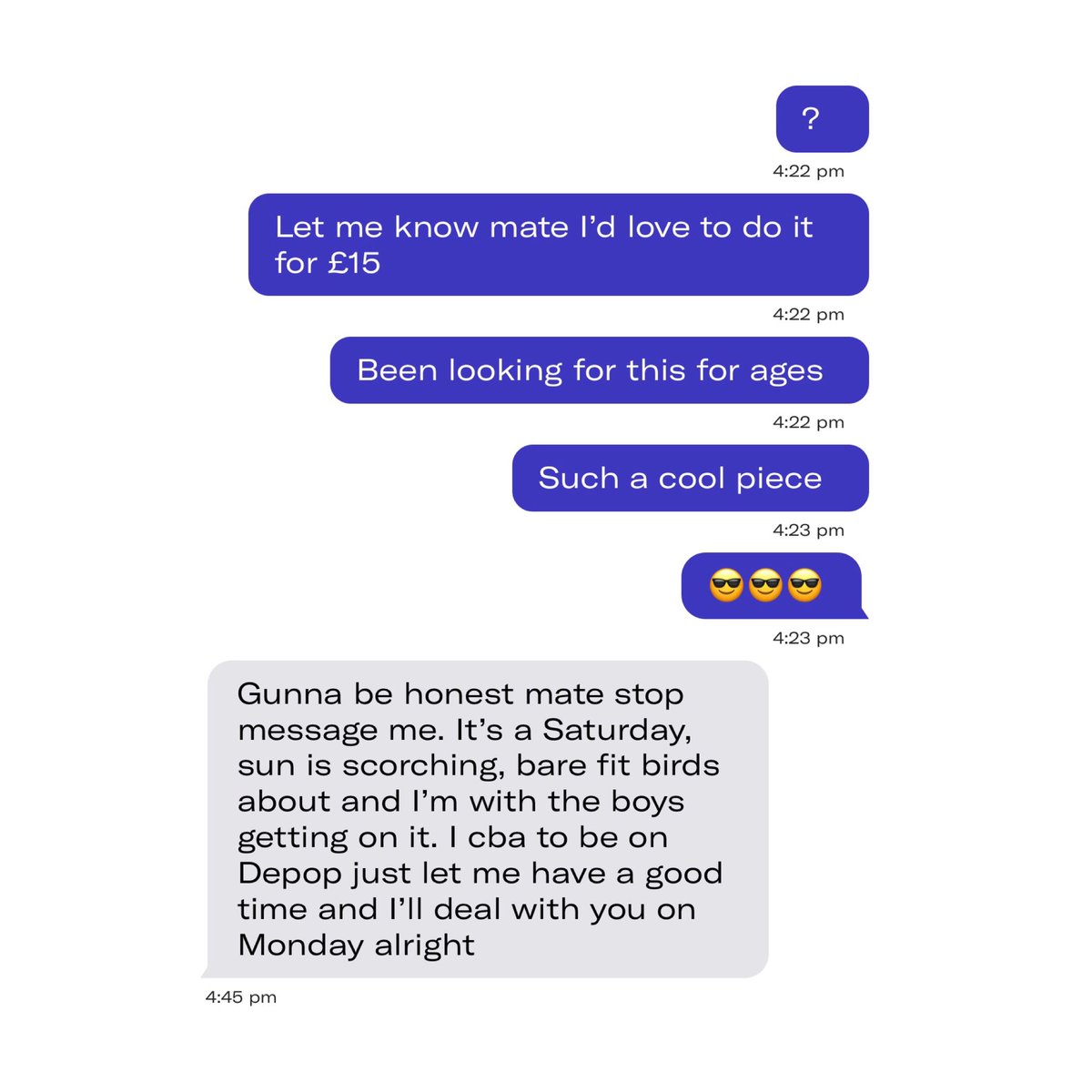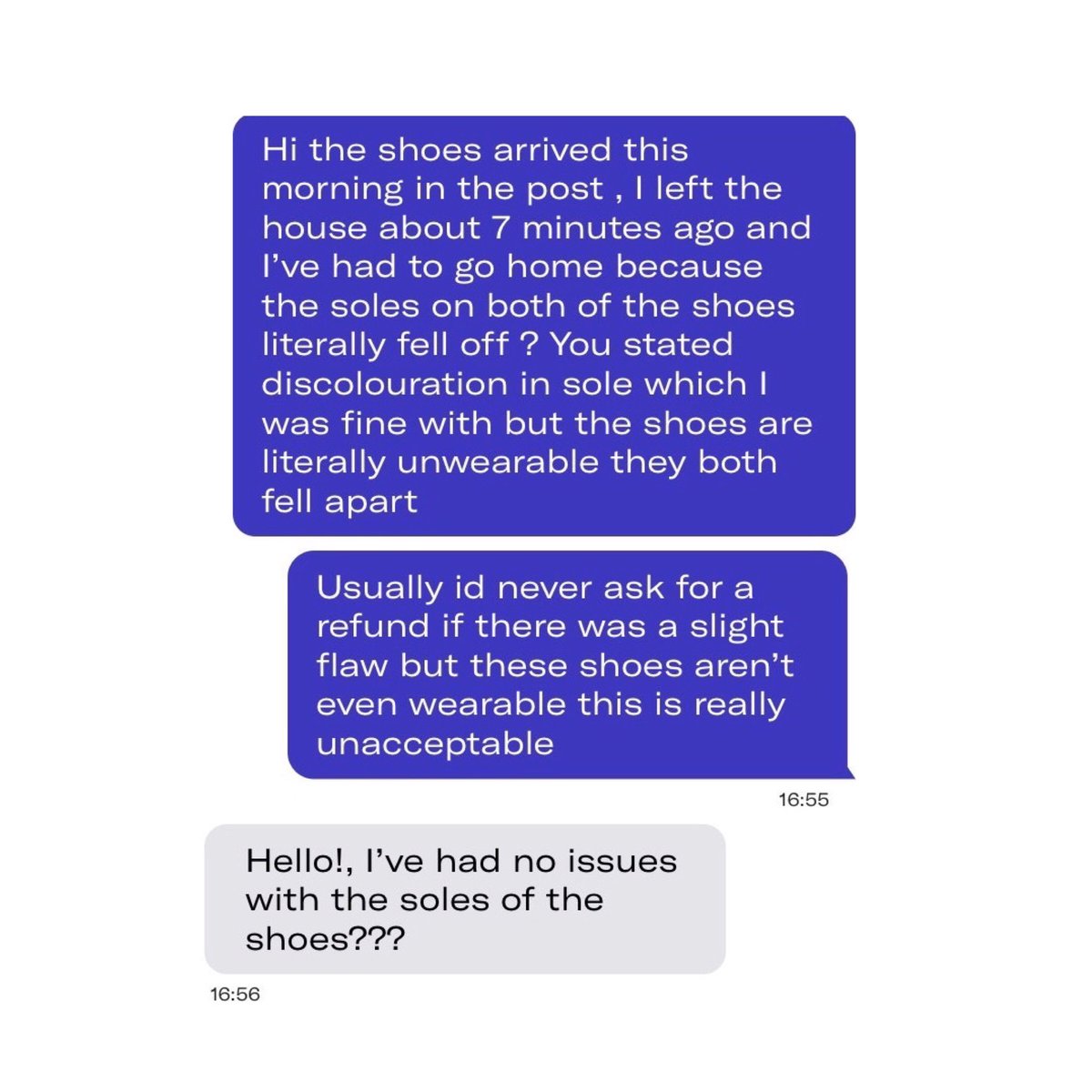 Out of social-first platforms, Instagram and Facebook have led the way in social commerce, but increasingly there are new contenders who started out as e-commerce but are edging into social territory such as Depop, the e-Bay of Gen Z. Depop has created an extremely successful online C2C marketplace that has cracked the target with the ability to merge "a modern day blend of a thrift store and an Instagram-like shoppable social platform". 
These new contenders are heating up the social commerce race and social giants are acting fast. Just in the past two months, TikTok, Twitter and Pinterest all announced the launch of 'shopping explore sections' on their platforms with minimal variations. However, certain platforms have a bigger advantage over others. Gen Z's appetite for video served TikTok's opportunity in the social commerce space on a silver platter. The hashtag "#TikTokMadeMeBuyIt" has more than 5.4 billion views on the platform. It has the ability to make the popularity of an item skyrocket in a way that no other platform has. The platform recently has noticed this untapped potential, and further developing its shopping capabilities to capitalise on the opportunity. Apart from simply adding shoppable links, TikTok has also experimented with live stream shopping – the next medium of social commerce that's quickly developing.
The first thing that would come to mind when mentioning live streaming in the western context is likely to be Twitch or game streams. However, in Asia, the mention of live stream has associations with (very successful) commerce thanks to China. When it comes to social commerce, China is a decade ahead of the rest of the world. Years ago, brands in the region took notice of the shifting tides of social platforms, and successful brands quickly increased or leveraged customer engagement through building an ecosystem that evolves with the ever-shifting customer behaviour. Live commerce is a great example of this. It disrupted the retail industry in China and established itself as one of the most important sales channels within years. "Two-thirds of Chinese consumers said they had bought products via livestream in 2020". Often hosted by influencers, typically they will involve an introduction to the product with a trial and review of it. Customers have the opportunity to interact, comment, and directly ask the host questions, and as such they serve as a bridge between brands and customers to build deeper and more meaningful relationships. This medium of social commerce helps to accelerate conversion through an interactive and entertaining way for customers to shop. They're able to get their questions answered and to see the product in action in real time. Though the West is still behind on live commerce, more and more brands and platforms are jumping on the bandwagon as it is destined to become mainstream in the west within the next few years.
Social platforms are no longer simply a touchpoint of your digital ecosystem to generate brand awareness and engagement. Though, at the moment, customer expectations for social commerce experiences is still ahead of what platforms and brands are able to provide, the discrepancy will diminish in the near future. The role of social media in consumers' customer journey will constantly evolve and social platforms will evolve with them.
Next
Welcome to the Metaverse