Separating

Fads

from

Facts
Product Trends of the New Normal — Are They Here to Stay?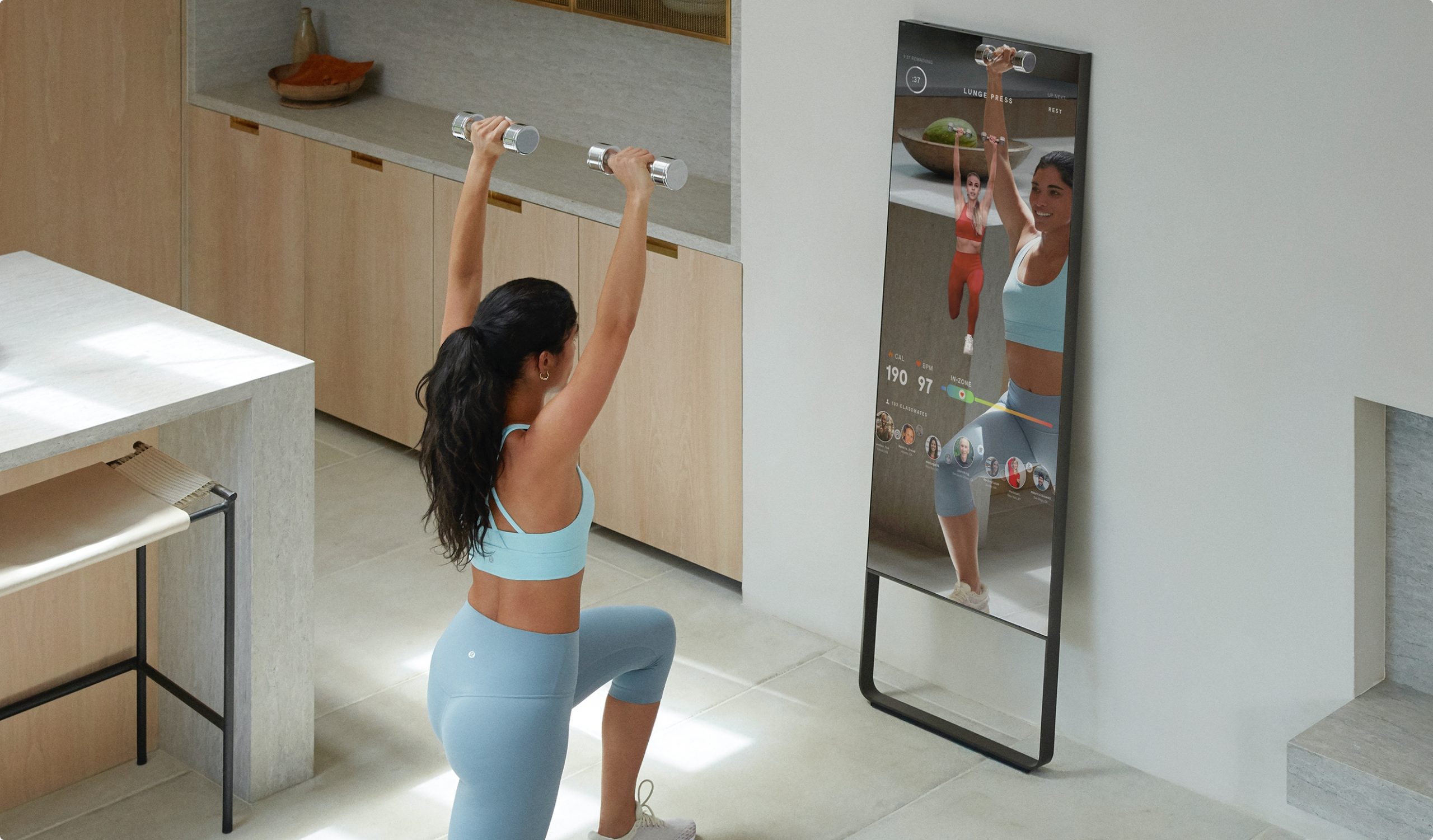 Separating Fads from Facts
10 min read
It's no secret that the Covid-19 pandemic has dramatically disrupted consumer trends and behaviours — and as a result many brands and businesses have been forced to create new products and innovations to meet those changes.
As we reflect on the changed landscape of the so-called "new normal", the amount of change that industries have undergone is clear; the question that remains, therefore, is whether or not these changes are temporary adjustments to the pandemic, or, as vaccination uptake is on the rise and life seemingly returns to normal – are they truly here to stay? 
We decided to take a look at three of the biggest pandemic product trends that are here to stay, and find out why they're more than mere fads that will soon too come to pass.  
To-go cocktails (when bars are buzzing again)
Verdict: here to stay, but by no means replaces the bar experience
With bars closing down and lockdown restrictions in place, the pandemic has heightened the importance of packaging in to-go containers and stimulated a boom in canned or bottled cocktails. While canned cocktails were initially accelerated by the inability to visit bars in-person, consumers are popularizing more varied occasions for drinking that go beyond the bar to intimate gatherings at home, home cooked dinners with a cocktail for two, or even winding down in the evening with a solo drink at home. To-go cocktails has gone from a replacement for the bar to a whole new category on its own, broadening the drinking experience to not just the night out, but a night in as well. 
Usual Wines – single-serve glasses for winding down at home
Buy Five Drinks – a cocktail-party pack to combat the bad homemade margarita
Nio Cocktails – expertly-crafted cocktails in a paper sleeve (you don't even need a bar cart)
Digital fitness (when group classes return)
Verdict: temporary alternative
During quarantine, Instagram stories boasting parties and restaurants were replaced with the practice of posting one's fitness progress on apps such as Nike Run Club or Fiit. Purchases of at-home fitness equipment and digital fitness solutions surged as people looked for alternatives to going to the gym in-person. However, as gyms and group fitness classes begin to open up, it becomes difficult for digital fitness to compete with the push of a physical instructor in a studio setting and the endorphins that people get from working out as a group. It's likely that the future of fitness in a post-pandemic world will see a mix of both sides, with a multi-platform fitness landscape that spans both digital and in-person experiences (see: Soul Cycle resuming in-person classes while still continuing their mobile app and streaming platform).
Lululemon Mirror – a digital fitness solution that fits seamlessly into your home decor
Peloton – a cultish status-symbol amongst luxury competitors 
SoulCycle At-Home Bike = immersive live and on-demand fitness when you're stuck at home
Loungewear (after office life resumes)
Verdict: here to stay, and evolving
Quarantine has helped people rediscover the joy of staying in, giving rise to JOMO (joy of missing out) rather than FOMO (fear of missing out). Loungewear and comfy homewear has grown tremendously as people spend more time at home, and is well suited to complement a rising prioritization of sustainability as well, paving the way for a future of slow-fashion where a single piece of well-made loungewear is worn both outside and at home.
Entireworld – loungewear that you wear everywhere, not just at home
LUNYA – nightwear that works for the daytime too
Aritzia TNA – an entire category dedicated to the cozy sweat fleece
Supplements
Verdict: here to stay, but very oversaturated
The pandemic dramatically amplified a pre-existing consumer trend in health and wellness, with the supplements market defying the retail slump in almost every other market as consumers looked to boost their immune systems and combat the virus. That being said, the supplements market has become so normalized that it is almost inseparable from many consumers' daily routines. Already health-conscious consumers are continuing to invest in their wellbeing even in a post-Covid world, shifting the perception of health foods and supplements from being a solution to a daily necessity. 
Rae Wellness – a one stop shop for mind, body, skin, and sexual wellness
Seed – a science-backed approach to probiotics
Ritual – better ingredients and traceability for supplements
Work from home
Verdict: an option rather than a necessity 
The concept of the flexible workplace has been in the talks even before the pandemic, but when people all over the world were forced to WFH almost overnight, companies quickly realized that WFH (even post-pandemic) was not only doable, but may even increase efficiency and employee satisfaction. While big companies like Spotify, Google and Twitter tout new long-term WFH or flexible workplace policies, we remain big proponents for gaining inspiration through experiencing new environments — even if "new" is merely moving from the home to the office. Now that WFH is no longer a technical necessity, we're likely to see workplaces adopt a more blended approach that encourages in-person collaboration while accommodating for WFH options as well. 
Spotify – Work from anywhere, because 'work isn't something you come to the office for, it's something you do' 
Google – hybrid work model where 60% spend a few days per week in the office, 20% will work in new office locations and 20% will work from home.
Constant – committing to true human collaboration and stimulating creativity through our 4000 square foot office space, so that we physically have the space and movement to feel inspired.
Next
Breaking Down the 'Gamer' Stereotype