What the team have been watching, listening to, and reading over the past month.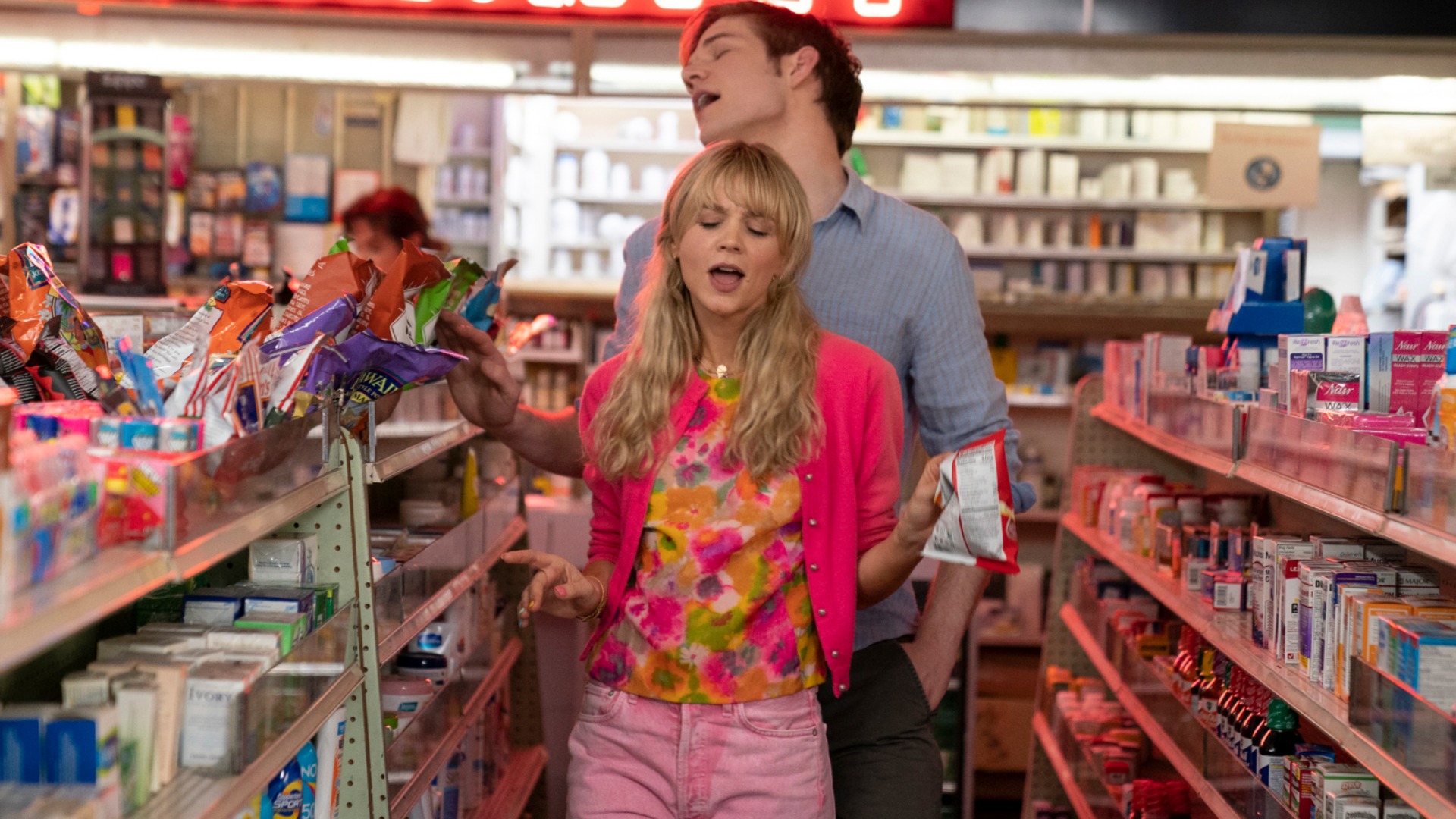 Monthly Roundup – May
5 min read
At the end of each month, our team catches up over some beers, to share what we have listened to, seen, experienced, read and watched.
What we saw
With its bubblegum aesthetic and candy pink colours, "Promising Young Woman"'s outright femininity challenges existing tropes of the female revenge thriller, and provides a nuanced take on the ongoing #metoo conversation. This genre-bending, oscar-nominated film confuses and startles its viewers — which is exactly what makes it so brilliant. Is it a rom-com or a thriller? A happy ending or a tragedy? "Promising Young Woman" is in itself a contradiction that asks its viewers to rethink our existing assumptions and question the male gaze through a black comedy told in pastels. 
In Vice's recent episode of "My Life Online", "Cult or Commune: Inside 'The Garden'" dives into the world of "Culttok" – Tiktok's obsession with cults. The shocking episode highlights the power of the Internet and the virality of Tiktok in fueling accusations, conspiracy theories, and highly targeted backlash. 
"Mare of Easttown". There's so much to talk about. To quote Raven Smith, it has an 'addictive grittiness' to it that you can't help but be drawn to. Set in a small town in Pennsylvania, the modern-day Twin Peaks-esque mini-series is drab at its core (so much grey), authentic, and stars Kate Winslet as the local detective who doesn't care if you like her not – which makes us love her.  
What we listened to
After being accelerated to almost overnight fame with her song "Driver's License", Olivia Rodrigo released her debut album "Sour" — a categorically Gen-Z post-heartbreak memoir without all the stereotypical metaphors and ambiguity of the typical 'breakup album'. With her stubborn openness to vulnerability and the potent intensity of her self-disclosure, Rodrigo doesn't try to be America's sweetheart; rather, she looks at the mundane, the nostalgic and the all-consuming insecurity of adolescence, making her name as the beating heart of youth culture and the Tiktok generation.  
On the less heart-wrenching side of our latest listens, Hommey's new playlist "No Monday Blues" has been blasting from our speakers for whenever we need a pop of fun. With the energy of Remi Wolf and the upbeat sounds of boy pablo, this is the perfect playlist to kick off the month of June with just the right amount of excitement. 
Jorja Smith's latest release "Be Right Back" acts as a midpoint before her sophomore album, using some elements and sounds from her first album while adding in new features to the mix. Despite her impressive vocal range and stripped-back instrumentation, Smith's sounds are easy and soothing to listen to, demonstrating her artful balance between poignant emotion and soothing relatability.
What we read
WGSN looks ahead to a post-pandemic future in its latest whitepaper "Future Consumer 2023", outlining new consumer insights and personas that will come to shape brand behaviour and the world around us. From 'The Predictors' to 'The New Romantics", this publication delves into new opportunities in the aftermath of prolonged uncertainty, and provides innovative strategies to target emerging consumer needs.
As more and more brands move towards content creation and community engagement, skincare brand SELFMADE has their own zine and collaborative community space that explores emotional wellbeing and mental health through art and storytelling. 
Featuring our very own venture Veark, Anekdote pulls together a curation of independent businesses that focuses on supporting entrepreneurs and inspiring their attention to detail and their approach to directly answering to consumers. Their directory features a short-but-sweet "Code of Practice" on how to create a successful independent brand that's a must-read for all aspiring entrepreneurs and designers.
Next
Monthly Roundup – April