What the team have been watching, listening to, and reading over the past month.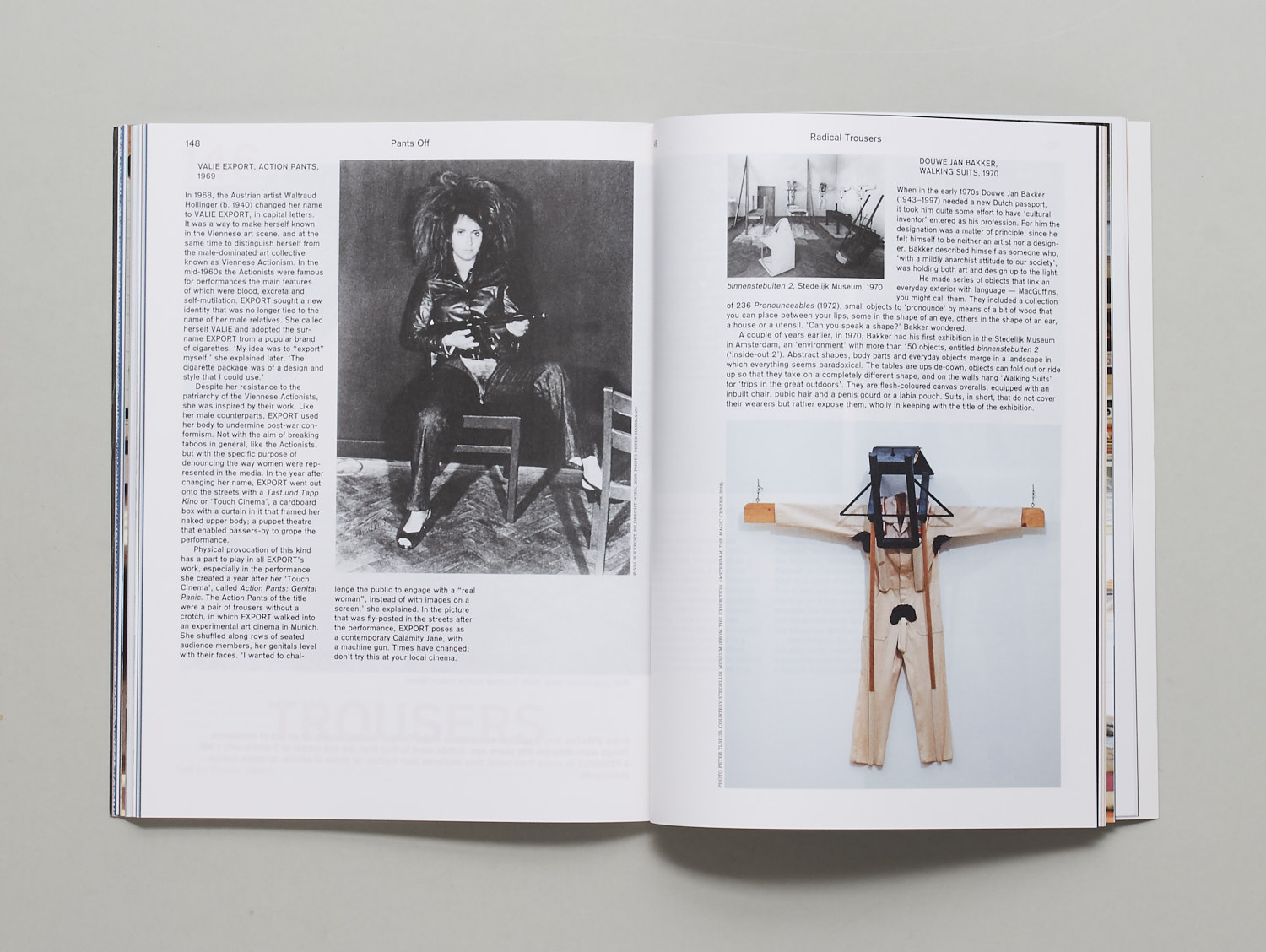 Monthly Roundup – April
5 min read
At the end of each month, our team catches up over some beers, to share what we have listened to, seen, experienced, read and watched.
What we saw
In a heartwarming kaleidoscope of human life, "Worn Stories" takes a look at people's most treasured clothing items and the experiences and memories that surround them. By celebrating the emotional power of what we wear and the part of our identities we associate with our clothes, this eight-part series asks its audience to look inwards and reflect on their own relationship with their clothes as well. 
"Allen v. Farrow", the four-part HBO documentary about the child sexual assault allegation made against Woody Allen in 1992, drives its audience to consider the question of whether it's plausible to separate the art from the artist. Allen's art and life are not identical, but when so much of his life quite transparently reflects or inspires his art, any attempt to separate the two becomes difficult, if not outright impossible. Having seen Allen v. Farrow, how does an audience now retrospectively view Manhattan, in which Allen co-stars as a twice-divorced 42-year-old comedy writer who dates a 17-year-old girl?
Hong Kong filmmaker Elizabeth Lo presents her debut feature, "Stray", at a charity screening event in collaboration with Paws United Charity. Lo's 73 minute documentary compiles 500 hours of footage from over six months of shooting from a mostly crouched position, and follows three stray dogs around the streets of Istanbul to tell a story of life from a dog's perspective. Most notably, the documentary has no voiceover or narration whatsoever, and truthfully depicts an unbiased view of daily life in Istanbul through the eyes of the city's stray dogs. 
What we listened to
From the infamous New York Times' podcast "Modern Love" (also a column, 3 books, and a TV series), one episode, "Confronting Race on the First Date", gives an intriguing glimpse into the trauma of internalised racism and the intricate differences of Asian-American upbringings. The episode tells the story of a first date for coffee that turned into a nine hour walk across San Francisco, all culminating in a 2 a.m. confession that "race might be an issue". The catch? They were both Asian-American. 
As we begin to navigate a post-Covid world, Accenture's new podcast "Built for Change" explores how the global pandemic has impacted business, technology, and human behaviour, as well as the new opportunities that arise from this unfamiliar landscape. Episode 1, "Evolving the Customer Experience", takes the definition of CX beyond user-friendly websites and well-designed billboards, and looks to under CX as an understanding of what the consumer actually wants rather than focusing solely on selling to the consumer.  
In the spirit of our monthly catch ups, we've started up our "Constant Friday Talks" — a weekly activity where a member of our team is randomly selected to give a presentation on anything. Whether it be through powerpoint karaoke or a pre-planned passion project presentation, our Friday Talks encourage us to step out of our comfort zones, and actively listen to the insights our team members have realised while they're outside of the office.
What we read
MacGuffin Nº 7 — dedicated to an object that is not just a garment, but more so a mirror of power and desire: The Trousers. Telling the story of history, fashion, and art, might this read be part of research for a new venture we're working on? Watch this space. 
Candid, tender, and unexpectedly funny, Lori Gottlieb's book "Maybe You Should Talk to Someone" tells the story of a therapist, her therapist, and the blurred lines between her personal and professional life. Many of us have experienced what it's like to be on the receiving end of therapy, but how many of us actually know what it's like to experience therapy from the therapists' perspective? Gottlieb's memoir takes an unconventional perspective on a conventional narrative, and reveals the surprising similarities between patients and therapists. 
As we take on more and more projects in the food space, we're spending more time in the kitchen ourselves too. The latest on our shelves and our dinner tables is Molly Baz's new cookbook, "Cook This Book", giving us easy-to-make recipes that are not just delicious, but also fun to make!
Next
Monthly Roundup – March