What the team have been watching, listening to, and reading over the past month.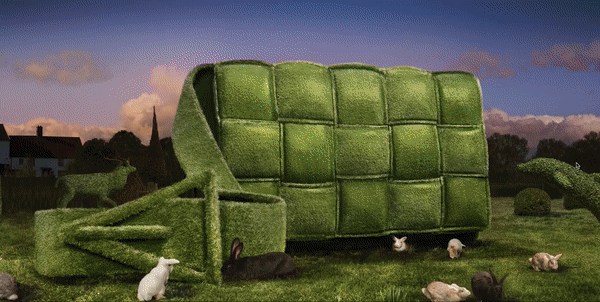 Monthly Roundup – March
5 min read
Words by Nicole Li
Header Graphic from The Impression
Header Photography by Bottega Veneta
At the end of each month, our team catches up over some beers, to share what we have listened to, seen, experienced, read and watched.
What we saw
Completely pulled from archives in the BBC, Adam Curtis' six part series "Can't Get You Out of My Head" manages to create a deeply emotional viewing experience despite the heaviness of its material. We are living in strange days, and this series tells the strange story of power in the age of individualism and the paralysis amidst the chaos. 
"For All Mankind" is the science fiction space series that you initially don't think you'll get into but end up loving. Taking place in an alternate universe of 1969, the series explores what would've happened if Russia had won the space race instead of the US. 
In addition to being known for his nonlinear storylines, dark humor, and aestheticization of violence, American film director Quentin Tarantino is also an expert in the art of extreme closeups, as portrayed in a compilation by filmmaker Jacob T. Swinney. From power to weakness, from vulnerability to manipulation, Tarantino's skilled use of extreme closeups reminds us of how point of view — especially in film — can change everything.
Netflix's documentary "Biggie: I Got a Story to Tell" gives an eye-opening glimpse into the legendary rapper Biggie's life, told through grainy archival footage that shows the naked truth of his reality. The documentary captures the shock of how young Biggie was when he started dealing drugs, and spotlights his closeness to his Jamacan heritage as a first generation Jamaican American. 
What we listened to
Is this the future of concerts? Russian-American singer and songwriter Sasha Sloan had her first virtual concert on Yoop — a virtual venue created for Live eConcerts and interactive online events. The virtual concert allowed attendees to stream in from their homes, and some attendees were randomly invited into a video call for a short conversation with the singer herself. Sloan sat on a couch, played acoustic versions of her songs, and hosted an intimate online afterparty for VIP guests; despite the initial strangeness of watching a concert online, the atmosphere was surprisingly intimate and excitingly interactive.
Sasha Sloan's new song, "New Normal", is set to release in her upcoming album. Sloan gave an exclusive performance of the unreleased song at her online afterparty, prompting the question of how the pandemic will influence singers and songwriters in the coming years. After prolonged lockdowns and a decreased social interaction, it will be interesting to see how singers and songwriters translate the strangeness of our times into inspiration for new songs and albums. 
Positioned at the cross section between Jazz, Soul, Rock, Blues, Hip Hop, R&B and Funk, Stimulator Jones released his new album "La Mano" through Nordic cult label Mutual Intentions. The album's striking collage of sonic hues is aptly complemented by its colorful, striking cover art — a novel and refreshing approach amidst a frequent use of programmed drums or sampled beats.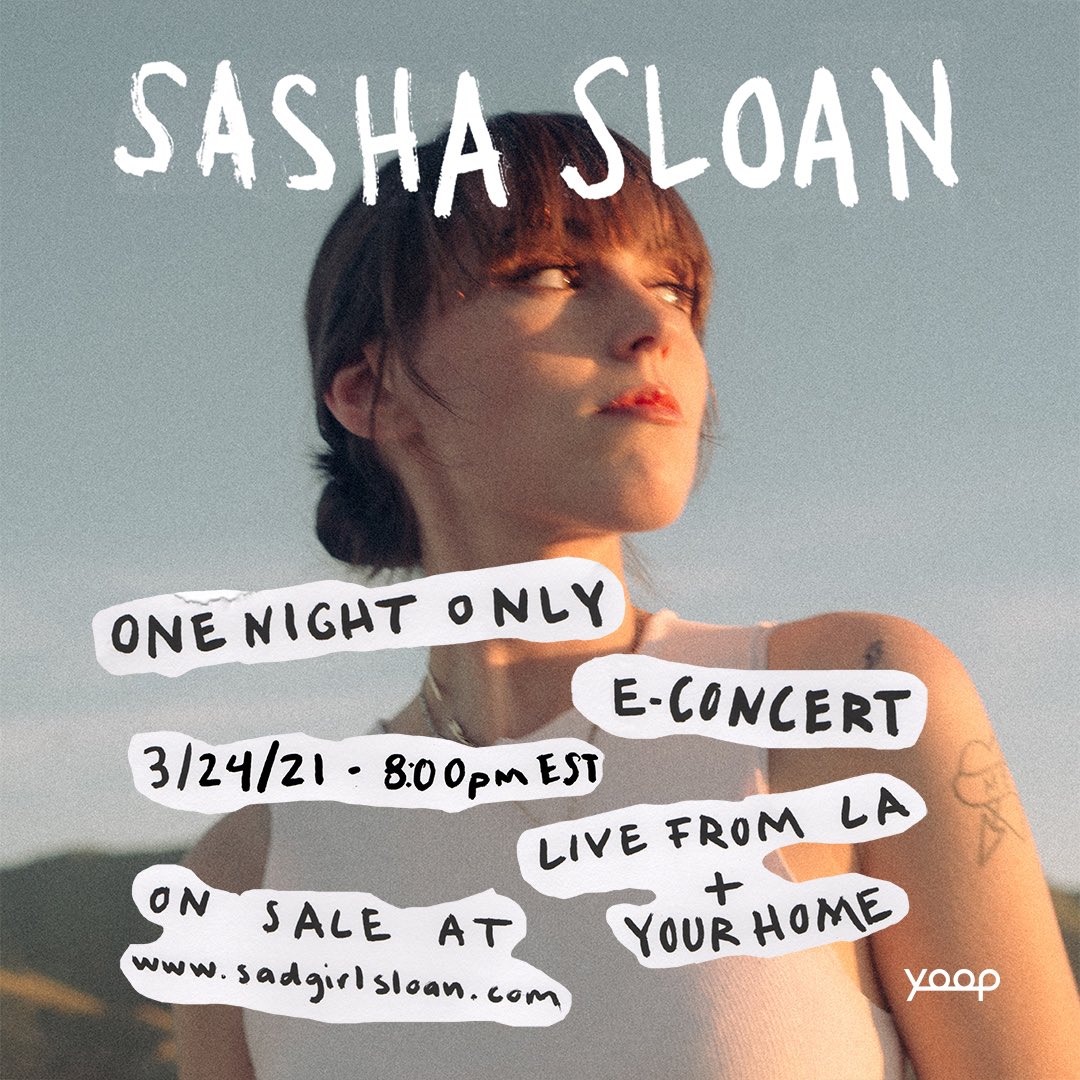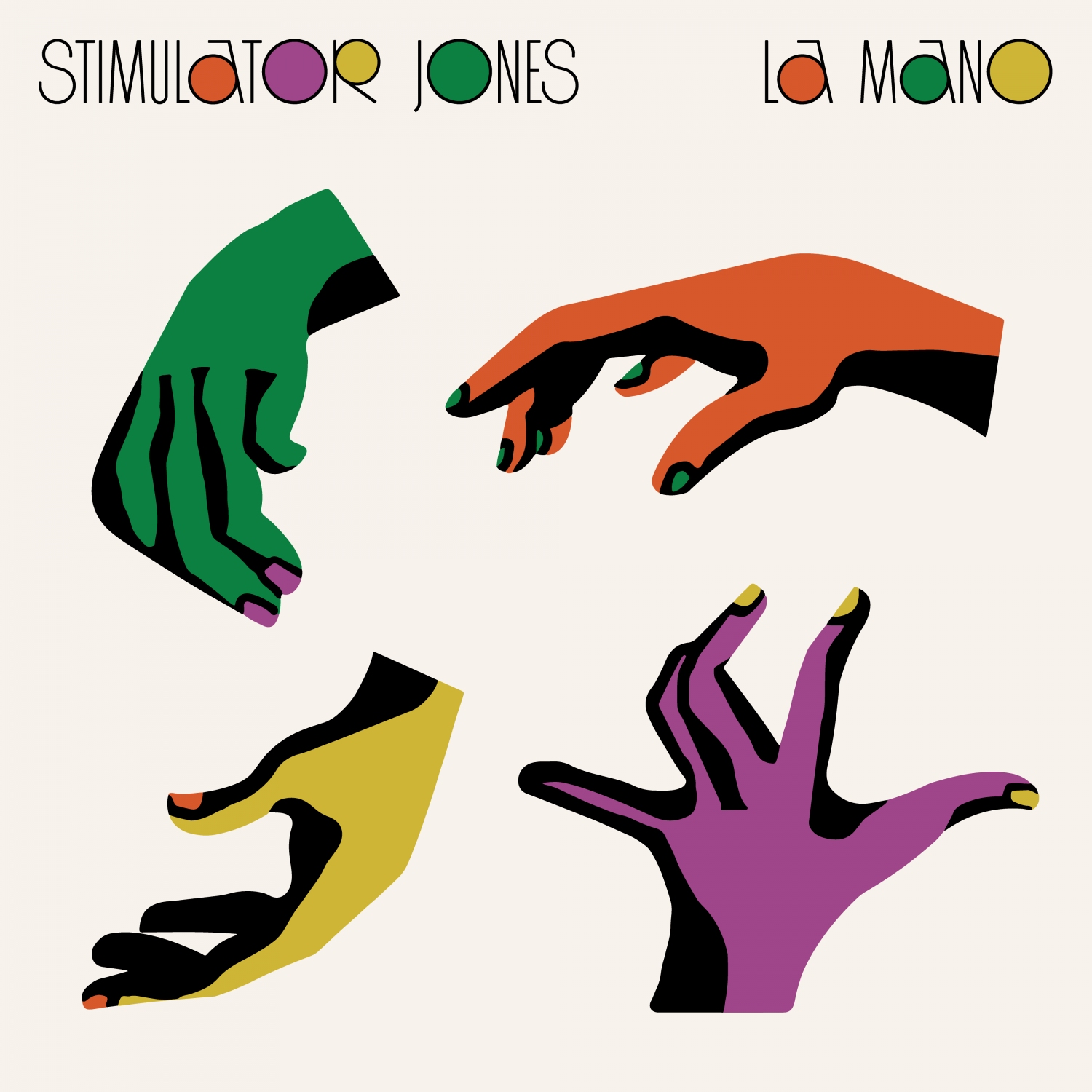 What we read
The social isolation and emotional impact of the coronavirus pandemic has undoubtedly created a rise in the demand for therapy and mental health services, paving the way for digital solutions such as BetterHelp or TalkSpace. Taking a critical look at the "lunacy of text-based therapy", New York Magazine's article "The Therapy-App Fantasy" dives into the limitation of digital therapy and the danger of promising a service you can't possibly provide. A compelling (if lengthy) read that has all the more relevance as our team have recently worked on modern therapy concept – watch this space.
Notwithstanding the saturation of social media use and content, Bottega Veneta has cut all ties with Instagram, launching a quarterly online magazine in place of their social feed. The magazine, called "Issue", is an audiovisual journal with photography, music, and voiceovers, but surprisingly — no text. 
"Social media represents the homogenisation of culture. Everyone sees the same stream of content. A huge amount of thought goes into what I do, and social media oversimplifies it."
Author George Saunders' short story "Fox 8" is a deceptively childlike fable written from the perspective of a fox, complete with intentional spelling mistakes and a haphazard manner of communication. Humorous, creative, and uniquely satirical, the simple 47-page story addresses serious issues of environmental concerns and human cruelty, thus creating an impactful juxtaposition that ends with a strong call to action addressed directly to the story's reader. 
Next
A Higher Standard of Brand Purpose