What the team have been watching, listening to, and reading over the past month.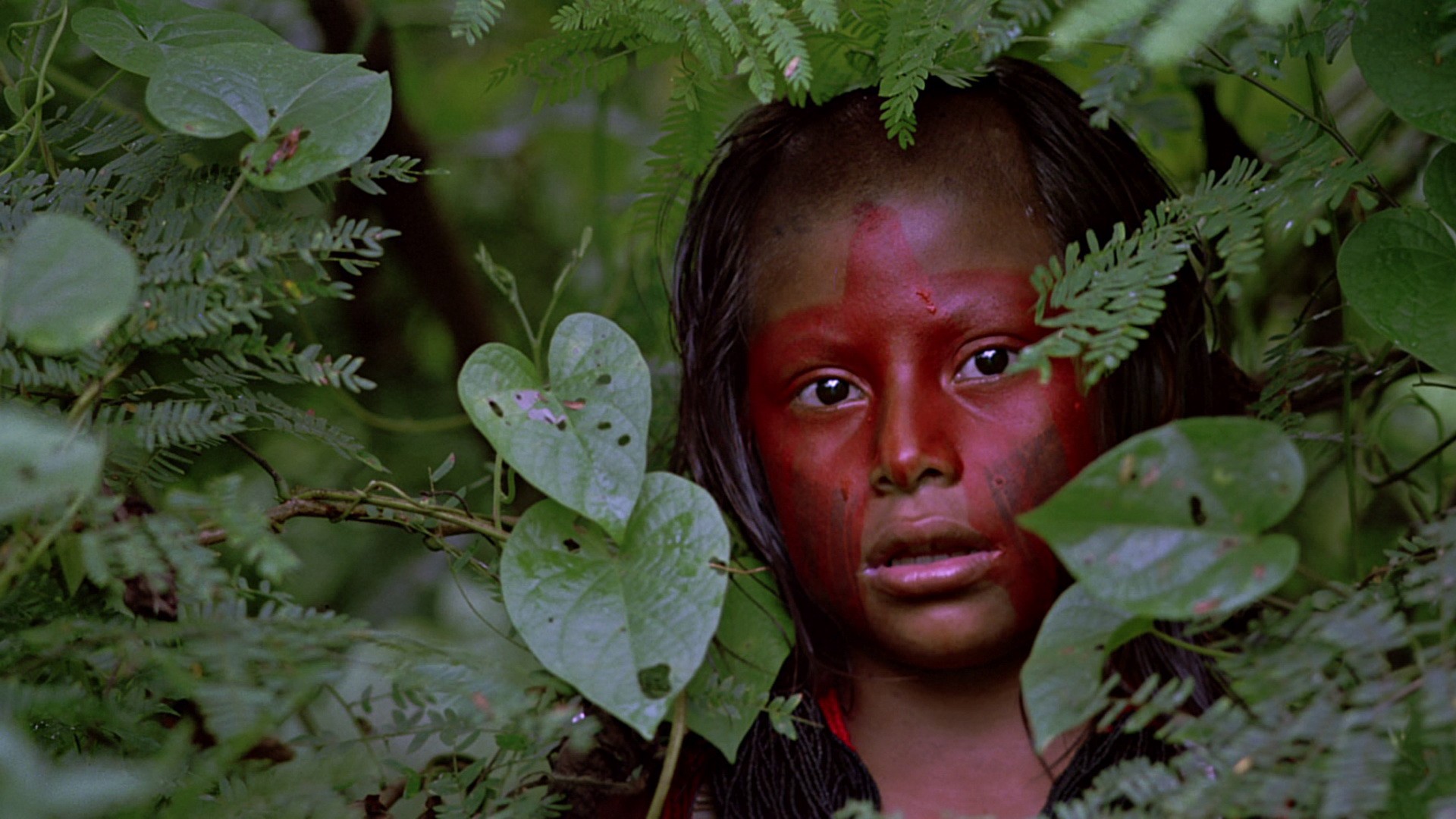 Monthly Roundup – July
10 min read
At the end of each month, our team catches up over some beers, to share what we have listened to, seen, experienced, read and watched.
What we saw
The cinematography of Baraka (1992) by the meticulous filmmaker Ron Ficke never gets old. The film has no plot, no story line, no actors, no dialogue or any sort of voice over. Instead, it cleverly utilises visuals and music to convey a narrative. Shot on a 70mm camera, Ficke takes the audience on a journey of exploration of the world around us, the good, the ugly and the bad of nature and human life. 
The power and hold of the Yakuza is slowly dwindling. As Japan has been imposing strict anti-yakuza laws and tightening crackdowns against the organisation for more than a decade, the Yakuza scene is no longer attractive for young men. Vice travels to Japan to meet with former and current Yakuza members in "The Downfall of the Yakuza" to understand the shift in perception of the Yakuza, unravel the mindsets of these men and uncover the struggles of former members' attempt to reintegrate into normal daily lives. 
Whether many of us would like to admit it or not, Gossip Girl was our guilty pleasure. We found satisfaction in watching drama untangle between rich teenagers in an overly glamorised portrayal of New York City. The show was hugely successful with millennials, now back nine years later with a Gen-Z refresh. The new show highlights some of key things that Gen-Zs care most about: social media – Gossip Girl is on Instagram instead of a blog, inclusivity – a cast made up of Latino, Black and caucasian characters with different sexual orientations. Will the show be a hit amongst the Gen-Zs or is it trying too hard to be relevant? 
What we listened to
After laying low on Instagram for almost 2 years, Kanye West has returned with an ad for Beats by Dre. featuring one of his new tracks, "No Child Left Behind" from his upcoming album Donda. The full album was set for a release late July, but still nowhere to be found. Kanye's confused fans reacted with some hilarious memes whilst patiently waiting for the album drop. 
We, like many others have been following the #FreeBritney Moment closely. With the case gaining momentum in the last few weeks, journalist, writer and avid podcaster Pandora Sykes has released an 8-episode "Pieces of Britney" podcast series for the BBC. From Britney's stage-school childhood to becoming an overnight global sensation, her heavily publicised struggles with mental health, to her recent battle to overrule her conservatorship, the series sheds light on how the media is so heavily responsible for the rise and fall of female celebrities. 
Grammy winner Tyler, The Creator has graced his fans with "Call me if you get lost" with tracks that have a great balance of hip hop, jazz and pop. The album nods to the popular 2000s 'Gangsta Grillz" mixtape series by DJ Drama who adds ad-libs to his tracks. His sixth album is a culmination of showcasing his ever varying style, showing that his growth as an artist is not linear, but one with many different possibilities. 
What we read
"How Supermarkets Stay Open, Even in a Pandemic" tells an interesting story of the history and evolution of supermarkets.  Buying groceries has always been considered a mundane chore that we dread. E-commerce has leveraged on that insight to make buying groceries faster and more convenient, delivered at one click of a button. However, Covid has reignited the joy and satisfaction of exploration that supermarkets once brought to people. Going to the supermarket became the activity that people looked forward to the most during lockdown – because it was the only time they were allowed to be out of the house.
Social media has long been associated with mental health, making us feel inadequate. In "The Warped Self", neuroscience researchers Mark Miller and Ben White identify the specific cognitive mechanism: Predictive Processing to explain how social media depicts an unrealistic world that when compared to the imperfect life we are living, creates a cognitive dissonance in our brains. 
"The space between being and appearing is potentially vast – with a few swipes, we can dramatically alter our appearance, or retake the same picture 20 times until our face exudes precisely the calm mastery of life we wish to project."
There's a new breed of influencers – instagram curators. Unlike influencers who mostly post about their lives, instagram curators post things that they find from all over the internet, aesthetic art, inspiring fashion, key pop culture moments. Rimowa is amongst a few brands that have recognised these curators' power in leading and dictating what is considered as "cool" and "hip". Highsnobiety dives deep into how this new type of influencer means for the brand and how it aligns with internet culture. 
Next
Monthly Roundup – June