What the team have been watching, listening to, and reading over the past month.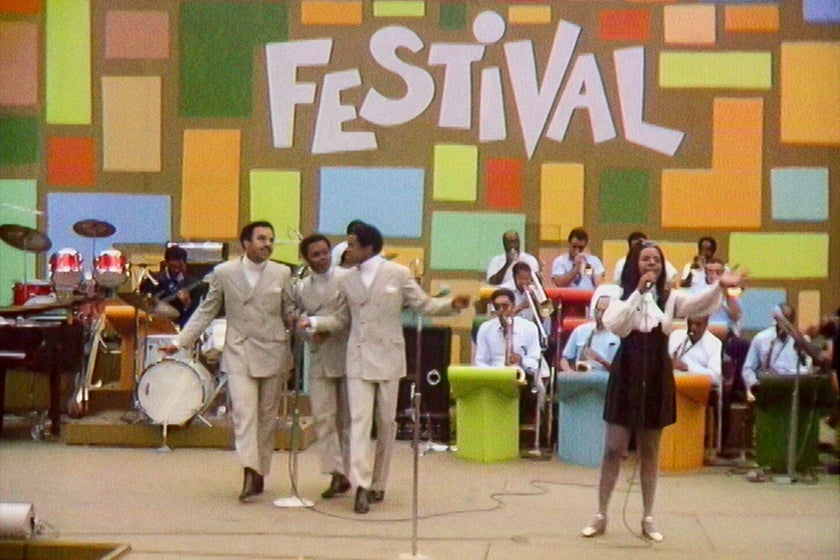 Monthly Roundup – 08.21
10 min read
At the end of each month, our team catches up over some beers, to share what we have listened to, seen, experienced, read and watched.
What we saw
You may remember one of the first "viral" videos of the internet where a group of inmates dressed in recognisable bright orange prison uniforms are dancing to Michael Jackson's Thriller. The video has since then racked up at least 60 million views on YouTube. Netflix's five-part docu-series "Happy Jail", takes the audience through a marvellous journey into Cebu's Detention and Rehabilitation Centre to find out how the inmates dance happily in unity despite the fact that they're all in jail. The series not only portrays life behind bars, but also an exploration of the real world ramifications of the drug war in the Philippines.
Questlove's new documentary film "Summer of Soul" which won Grand Jury Prize at the Sundance Film Festival this year covers the 1969 Harlem Cultural Festival. The never before seen footage was shot by a veteran television director Hal Tulchin across 6 weekends at the outdoor celebration of African American music and culture, with the intention to sell the recording as a television special, but at that time, no one was interested in featuring Black artists. The 40 hours worth of footage languished in the basement for almost 50 years until rescued by Producer Robert Fyvolent. The film, a combination of the original footage, interviews and archival footage makes shocking parallels with our modern day – around the time, protests and looting erupted across the country after Martin Luther King was murdered, all against the stark backdrop of some of the greatest music and artists of a generation. 
Vox Explained is back with season 3 – covering wildly varied topics from  dogs and flags to skin, country music and fairy tales. The docuseries has not failed to captivate us through its 20 minute long examinations of simple yet captivating, sometimes controversial topics. The series steers clear from traditional educational documentaries by presenting historical timelines and facts through illustrations and interactive graphics that brings the educational aspect to life without boring the audience.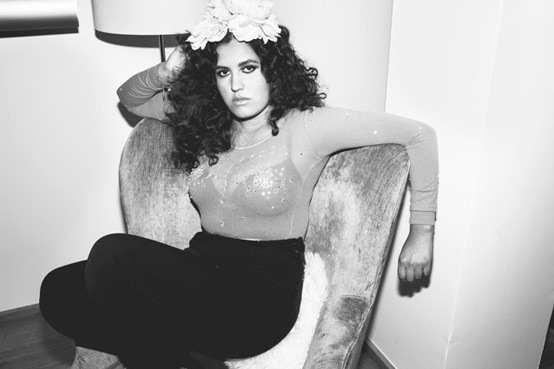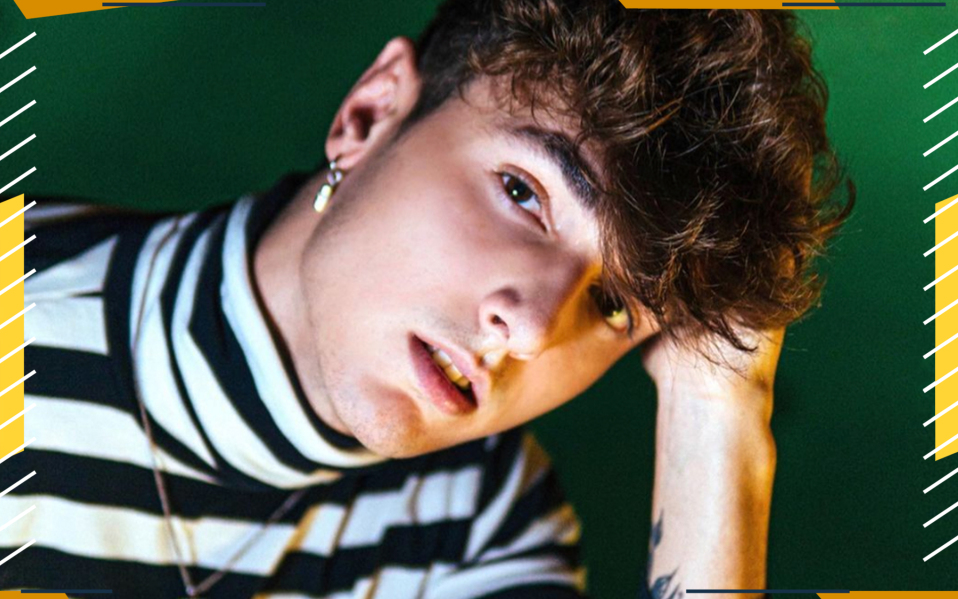 What we listened to
You may not be familiar with an artist with the name Coco O., but you must have heard of Quadron, the Danish duo that rose to fame from "Where the wind blows" from The Great Gatsby movie original soundtrack. Since then, Coco O. has left her band, moved back to Copenhagen to go solo. She's recently released her solo debut album "It's a Process". The 13-track album is a beautiful, intimate showcase of the singer's vocals ranging from ballads, r&b and soul.
Episode 31 of Create Tomorrow, the WGSN podcast , "Challenging Masculinities – Redefining Identities" dives deep into the changing notions of masculinity driven by the internet and social media. Gender has always been a social construct, but we now see men transitioning from toxic masculinity towards gentle masculinity, where it is acceptable to be vulnerable. The episode explores the changing view that masculinity is on a spectrum rather than a set of boxed stereotypes and how brands have started to celebrate the idea, allowing men to embrace an identity that they were reluctant to before. 
With parts of Australia back in lockdown, we curated a "Work with Hommey" playlist for the followers of Hommey, one of the brands we've been working on. The playlist has the perfect beats for the last few hours before the weekend and for those who have been caught in the blurry mix of work, life, pyjamas and zoom. Get a cup of coffee, grab a blanket and hit play and get cozy with us. 
What we read
Working with new international ventures and businesses, we are advocates of the need for authentic community building to harness brand loyalty. When social media for business took off in the 00s and brands were able to have a more direct channel of communication with their audience, people thought it would be the death of email marketing. We took a look at how the tides have turned and why (if done strategically), emails can be a brand's most profitable tool in our latest article You've Got Mail. 
We've been knee deep into the story where ex marine Christopher Ahn risked his life to help a North Korean defect, but is now facing extradition to face trial in Spain. Bradley Hope's captivating narrative on Buzzfeed unravels how Ahn's altruistic impulses as 'the guy who is just trying to do the right thing' got caught in the crosshairs between international law enforcements, now with his freedom in question.
"Ahn said he had jumped on a plane to Madrid on short notice for the same reason he had participated in other Cheollima missions: to help people. 'I'm just a guy who was trying to do the right thing,' he said."
When thinking about Bauhaus, oftentimes, only male figures come to mind –  Wassily Kandinsky, Mercer Breuer, Josef Albers. Though allowed to study at the institution, the female students at Bauhaus were regarded just as the wives of fellow students or masters, when in fact, plenty of the formative artists of the Bauhaus movement were female. Mondo Blogo's blog post "Women of the Bauhaus" highlights and brings to light the key figures and work that have had lasting influence on contemporary art. 
When was the last time you wondered why laundry detergent has such a distinctive smell? Or why do hygiene products always smell of citrus? Financial Times article "Switzerland's 'Silicon Valley of smell' prospers in the age of big data" outlines artificial intelligence's foray into the scent industry. Swiss giants own 'scent portals' that contain huge amounts of customer data on scent preferences. Long gone are the days when brands had to research and develop scents with expensive perfumers for their new product. They simply need to plug it into the scent portal, and out comes recommendations based on specific target groups.
Next
Monthly Roundup – July