Our

studio

as

a

creative

venue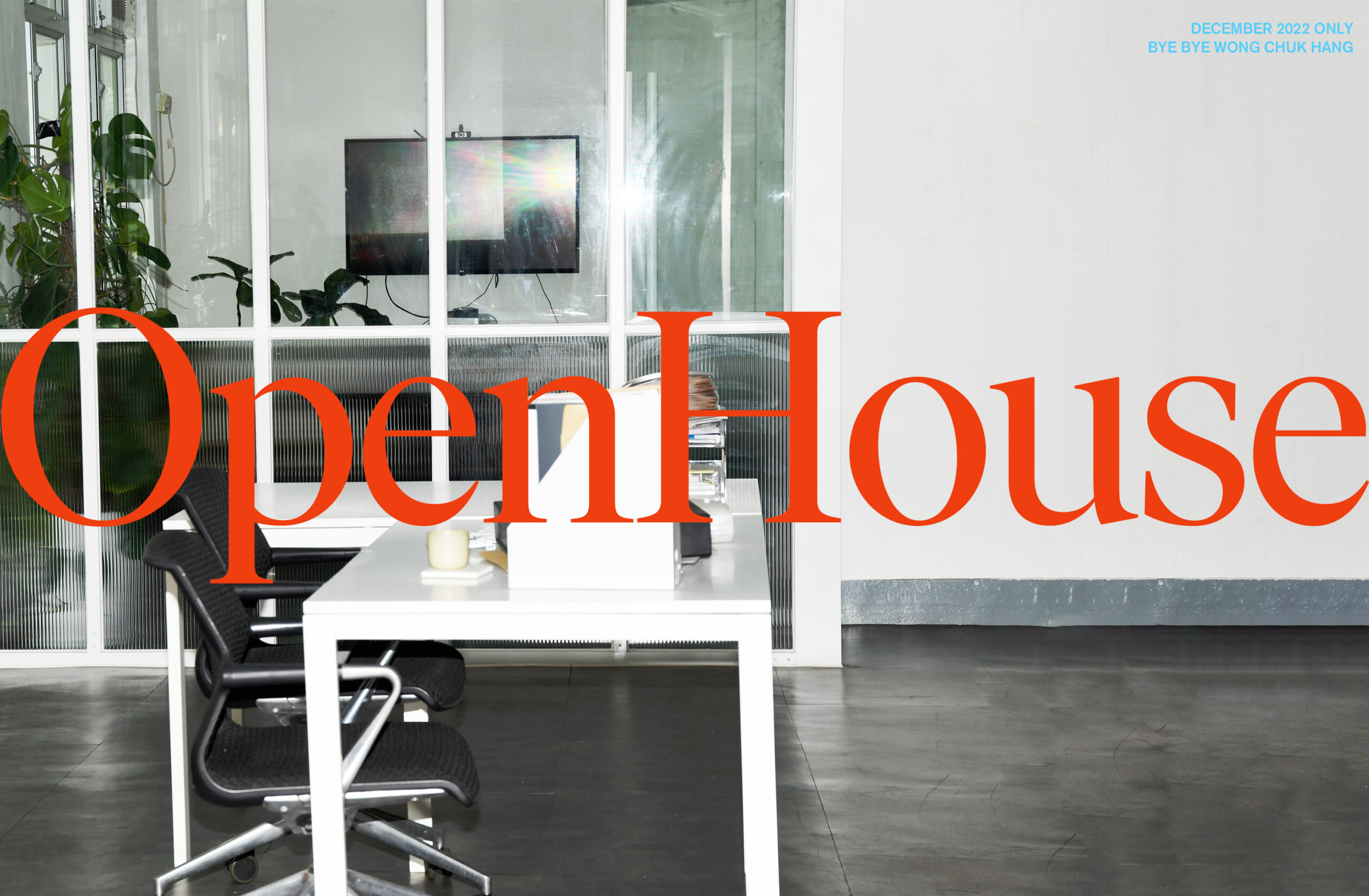 Our studio as a creative venue
3 min read
After 6 years in our 4,000sq ft warehouse in Wong Chuk Hang, we are moving our headquarters to a 2-floor, ground studio space in the heart of Sheung Wan.
Our current warehouse space will transform into a creative venue for hire in December 2022.
When our team first decided to move to the industrial district of Wong Chuk Hang, we were surrounded by garages, storage units, and print shops. The area had few creatives let alone cafes and restaurants, and there wasn't even an MTR. In the past 6 years we've been honoured to see the area thrive and attract some of Hong Kong's best artists and creatives to create a unique and bustling community.
To celebrate our final month in the studio, we are opening up our doors for hire as a deserving farewell to the creative hub that has served us so well. As a large self contained open plan unit, with ample light and a 2 minute walk from the MTR, the studio can be used flexibly for various functions and events. From meditation and yoga sessions, to Christmas gatherings that take advantage of our custom built and stocked bar, or photo and video shoots – complete with a private photography darkroom for processing.
– 4,000 sq ft open plan studio with ample natural light
– 60+ capacity for stand up events
– Fully stocked custom built bar with beer tap and keg
– Full pantry with dining table that seats up to 8 people
– Fridge and ice maker
– Photoshoot equipment and lighting
– Photography darkroom and colour enlarger
– Conference and meeting room with capacity for 8 people
– Lounge areas
– Private and self contained toilets
Rental day rates
$2,500
Requests will be considered base on the nature of the events, with the priority to support the local creative communities. Please send request to openhouse@weareconstant.com with your requested date(s) and purpose of event.
Whilst we are sad to leave our space we are ready for the next chapter, and our move to Sheung Wan aligns with our business plans and needs for the agency.
Watch this space.