New

Strategy

Team

for

future

consumer

brands
Constant Hong Kong welcome new team members to bolster strategy team.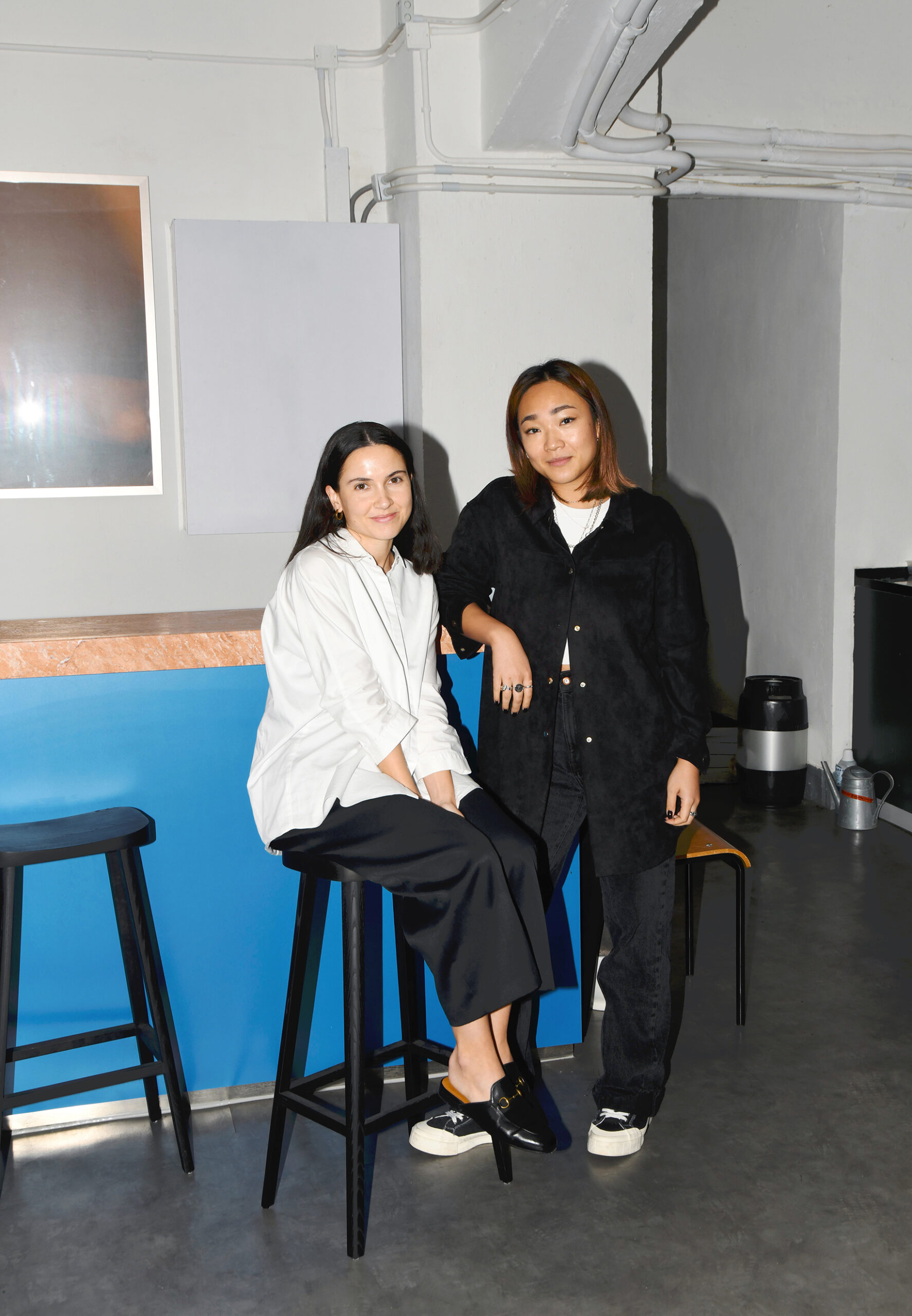 New Strategy Team for future consumer brands
2 min read
We are thrilled to welcome Mich and Savannah to the Constant team in Hong Kong. Together they will be helping to define and optimise brand strategies to drive growth for our consumer lifestyle brand partners.
As Constant's Senior Brand Strategist, Mich will be helping brands and startups in global markets and China develop creative solutions that resonate with today's consumers. Former Consulting Partner of Double Dosage Creative in Shanghai and a Consultant at WGSN Asia Pacific, she has experience working with a wide range of consumer sectors, helping clients such as Shiseido, Vivo, Anta Sports, Facebook, Sony, and Samsung implement future strategies. Be it for global companies aiming for market expansion, or new brands innovating products for modern consumers, she leads studied research on trend and market insights to develop brand directions that drive growth.
For the past 11 months, Savannah has been a part of the Constant team in Hong Kong whilst completing her degree remotely from New Zealand. Now, armed with both her hands-on experience and in-depth degree from strategic marketing management to international business, Sav has joined the team in a full-time capacity as Brand Strategist. With a natural ability for building brand narratives and always on communication, executing creative strategies, and crafting campaigns that reflect a brand's core values and objectives, Sav will to continue to grow business for key retainer partners, and work closely with Mich to define the opportunity space and brand foundation for new clients.