What the team have been watching, listening to, and reading over the past month.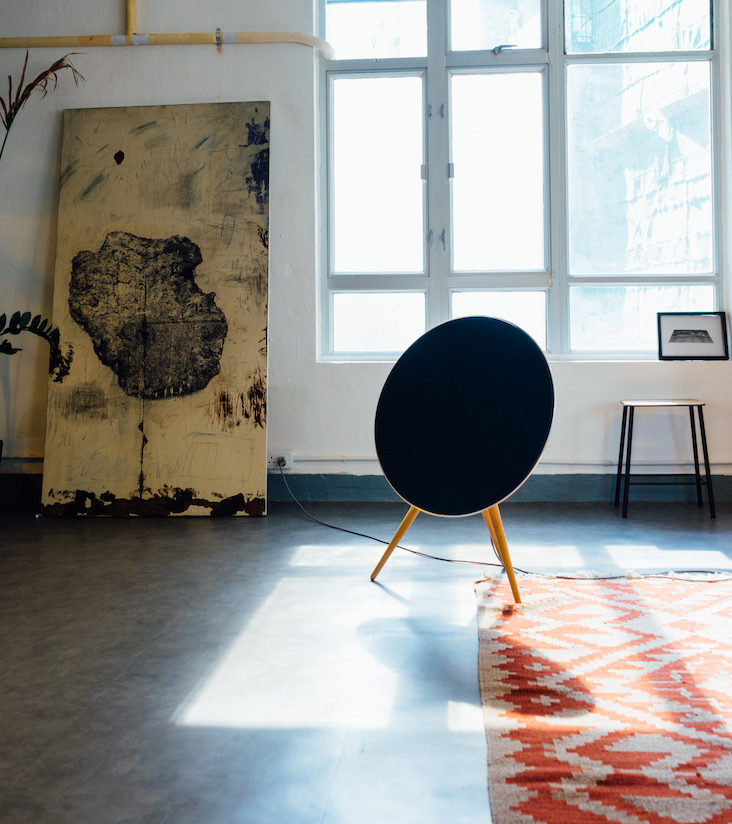 Monthly roundup – May
8 min read
At the end of each month, our team catches up over some beers, to share what we have listened to, seen, experienced, read and watched.
When it comes to creativity, we are firm believers that our time in the studio and during working hours is our performance, what we do in our free time is where we practice our craft. It's why we are strict on leaving on time (unless we have absolute pressing client deadlines). Our free time outside of our four walls in Wong Chuk Hang is our opportunity to absorb and nourish culture, from any medium.
Moving forward, we will be sharing our favourites from our monthly drinks.
What we watched
The Last Dance, the gripping 10 part series co-produced by ESPN and Netflix about the meteoric rise of Michael Jordan and his last season with the Chicago Bulls.
Sci-fi thriller Devs, directed by Alex Garland (of Ex-Machina and The Beach). The series stars Sonoya Mizuno as software engineer Lily Chan, and Nick Offerman as sinister tech mogul and founder of computing company Amaya.
Japanese sci-fi thriller Paprika, directed by Satoshi Kon. Supposedly a film that inspired a lot of scenes and plot devices in Christopher Nolan's film Inception.
What we listened to
In our open plan studio, music is crucial for our team. Whether we need to brainstorm new briefs, help with focus and productivity to meet tight deadlines, or relax – what we have on in our space impacts our mood. Below are some of the mixes we have been enjoying for the past couple of months.
Constant Radio, playlist by Paul Lam
Haruki Murakami's Vinyl Collection, playlist by Masamaro Fujiki
Root:1 – Selected Atypical Works, playlist by antoinequesnel
What we read
The Tipping Point, Malcom Gladwell
As a team we have always been interested in the moment when an idea, trend or movement picks up full speed. This feels more relevant than ever with the BLM protests that have swept the globe.
Detail in Typography, Jost Hochuli
Internationally renowned book from famed Swiss typographer. As you would expect, a beautiful book about letters, words, lines and the space in between.
Guidelines and Standards for the Visual Design: The Games of the XX Olympiad Munich 1972, Otl Aicher
Design manual for the 1972 Olympics hosted in Munich. Containing a modern approach with a flexible system of colours, forms and fonts that enabled Aicher's team and to 'play freely' and saved 'unnecessary preparatory work and time-consuming detailed decisions'.