What the team have been watching, listening to, and reading over the past month.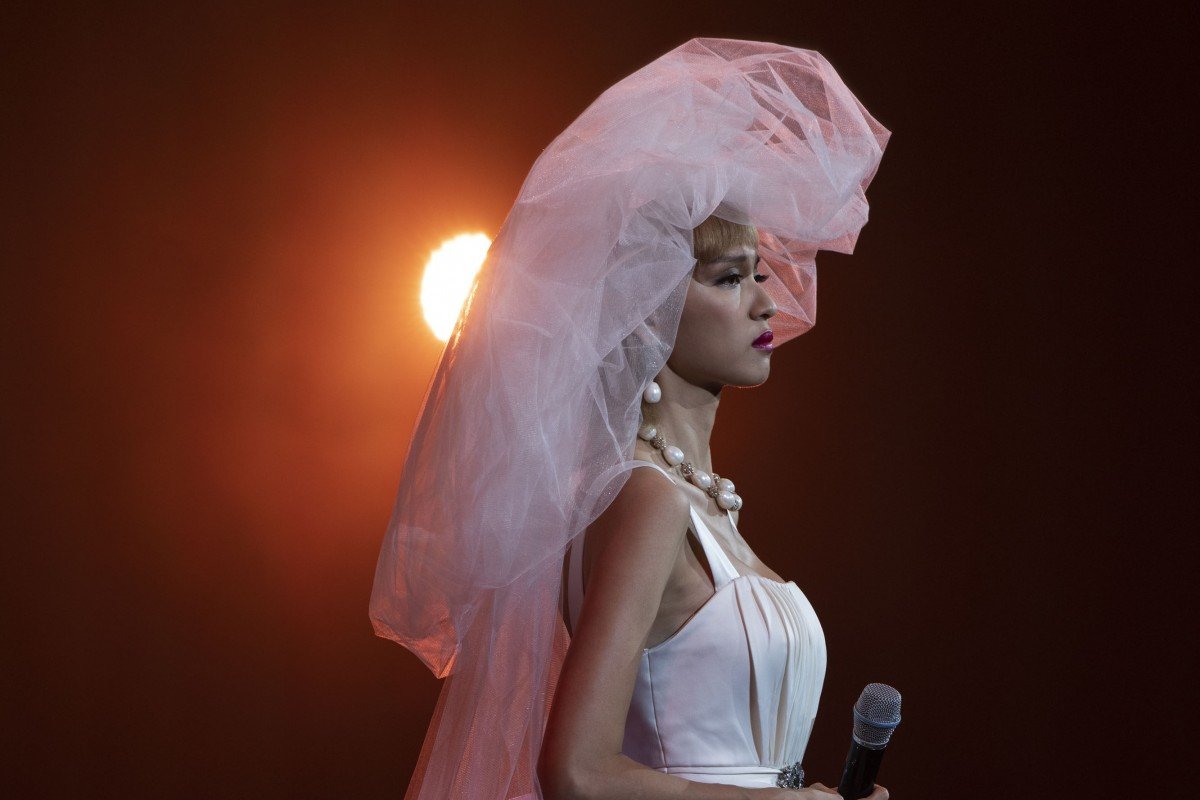 Monthly Round up – 11.21
5 min read
At the end of each month, our team catches up over some beers to reflect on work and achievements, and share what we have listened to, seen, experienced, read or watched.
What we saw
Kanye West dedicated his November Sunday Service to honour the casualties of the Astroworld Music Festival. The performance was live-streamed on Youtube, a few hours before his release of the deluxe edition of "Donda". As we've come to expect from Kanye's performances, the event took place in a stark and grand concrete set with single light beams for dramatic effect. 
"Anita" is a nostalgic biopic of one of the legendary superstars of Hong Kong, Anita Mui. The film focuses on the heydays of the Hong Kong entertainment industry through 1980s-90s.  Anita depicts the legendary life of the late singer and actress from the beginning: when she, along with her sister were child performers at former theme park Lai Yuen; to growing into a superstar across Asia; to the abrupt ending of her career when she announced that she had cervical cancer. Admittedly, a lot of us didn't know much about Anita Mui, but the film shares beautifully why she is often referred to proudly as "The Daughter of Hong Kong" or even "Madonna of the East".
In Forbes' video "This $10 Billion Startup Is One Of The Hottest Design Companies", the host interviews founder Dylan Field on the journey of creating Figma, one of the most widely used collaborative design platforms across the world –employees of all silicon valley companies such as Netflix, Airbnb, Zoom, Discord are all loyal users. The pandemic has accelerated the growth and user base of Figma as it allows users to work collaboratively on the cloud. But its success stems from the company closely listening and observing the needs of their customers in terms of functions and features, such as FigmaJam – a real time white boarding tool because they saw that their users were using Figma as a whiteboard to brainstorm. 
What we read
Whether you are in the creative and design industry or not – it's well known that no two Aesop stores look the same. A brand attribute that they have talked openly about for man years and is featured on their website. We came across an old interview with Dezeen, with Aesop founder Dennis Paphitis sharing his approach to working with different architects around the world. An interesting read, that now with hindsight shows how the brand set the bar for in-store retail experiences and why so many others now try to replicate their approach. 
"Escaping Real Time: On CantonPop Nostalgia" is a captivating read on the rise and decline of CantonPop. From they way Ting Lin describes her relationship with the genre it's clear that she is of similar age, background and with similar experiences to a lot of our team. She not only explores classic CantonPop stars such as Leslie Cheung or Hacken Lee but also new age rising acts like Serrini or My Little Airport, and their contribution to the development of the genre of music and the political significance of some of their music. 
Almost every category now has a DTC brand that's entered to disrupt the traditional players, many of which are successful in doing so. Consumer packaged giants like General Mills and P&G have launched their own indie brands to try to get a piece of the pie. ThingTesting's article "Giant companies are launching their own direct-to-consumer lookalikes. Will consumers buy in?" explains how these giants are leveraging their infinite resources to launch indie brands, why they're doing so, and how consumers are responding to these "mimic-DTC" brands. 
Washington Post's interactive coverage of Hong Kongers sleeping on buses to combat sleep deprivation. The format of the article covers the new 5 hour route designed to encourage in transit napping, and formatted in a way that mimics IG stories, making it easily digestible and mixed media format.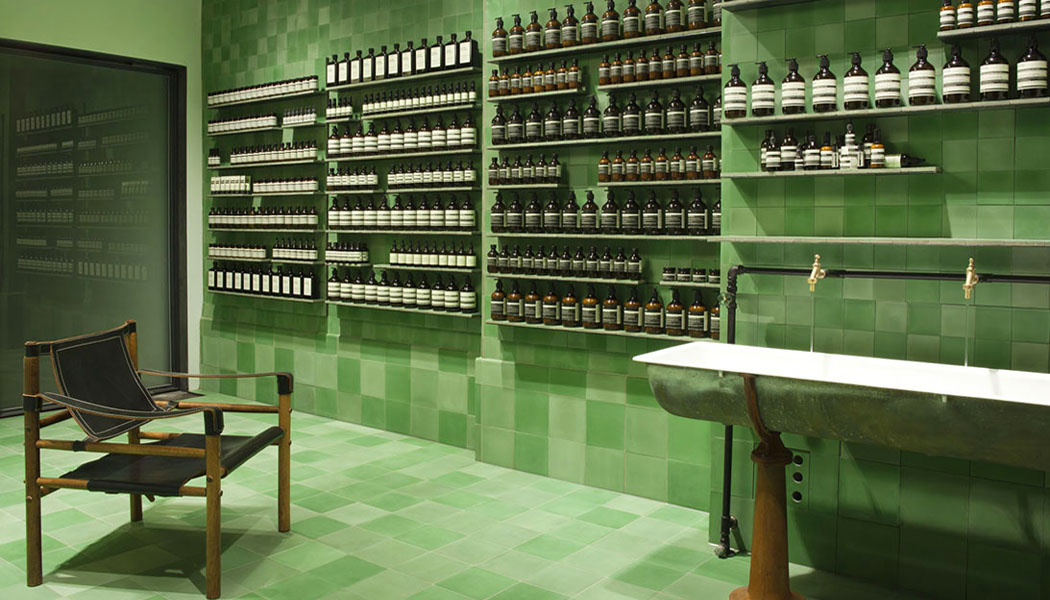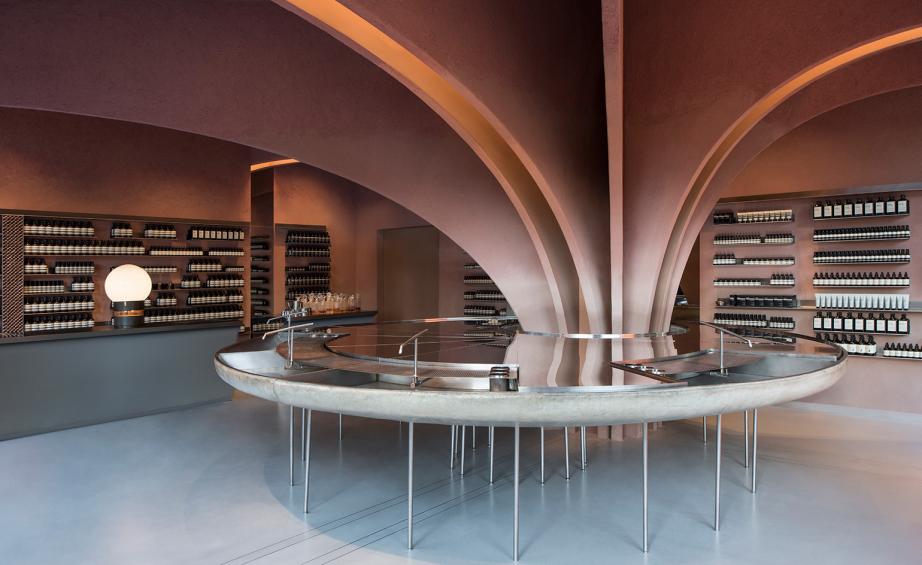 What we listened to
Earlier this year Bruno Mars and Anderson Paak announced that they will be coming together to form a groovy duo 'Silk Sonic', and since then fans have been waiting for their debut album "An Evening with Silk Sonic" which was released in mid November. The album is unashamedly retro and upbeat feel-good, a 'love letter to soul' and reminder of how good music was in the 1970s. With 14 Grammys between the two of them, the two are a dynamic duo, the perfect balance of each other. 
Keeping in the theme of 1970s music, we've been listening to "街は風の港" (Translation: Dock of my Mind) by Japanese Jazz Funk artist Jiro Inagaki & His Soul Media with Yasushi Sawada on repeat in the office. In spite of the language barriers, the 14-track album is a blend of soul, jazz and funk – a mixture of playful elements of the guitar and keyboard, bringing an unusual American flavor to Japanese music.
This weeks' episode on the WGSN: Create Tomorrow podcast, the host explores what retailers around the world are doing to lure people back into shopping in real life. It has become essential for brands to take a hybrid approach, where they must offer more than shopping. Shopping is no longer the key activity to attract customers into stores. Brands must find alternate ways to weave shopping into store experiences– notable mention of the success of K11 Musea, a mall in Hong Kong that uses art and cultural experiences to drive foot traffic.