What the team have been watching, listening to, and reading over the past month.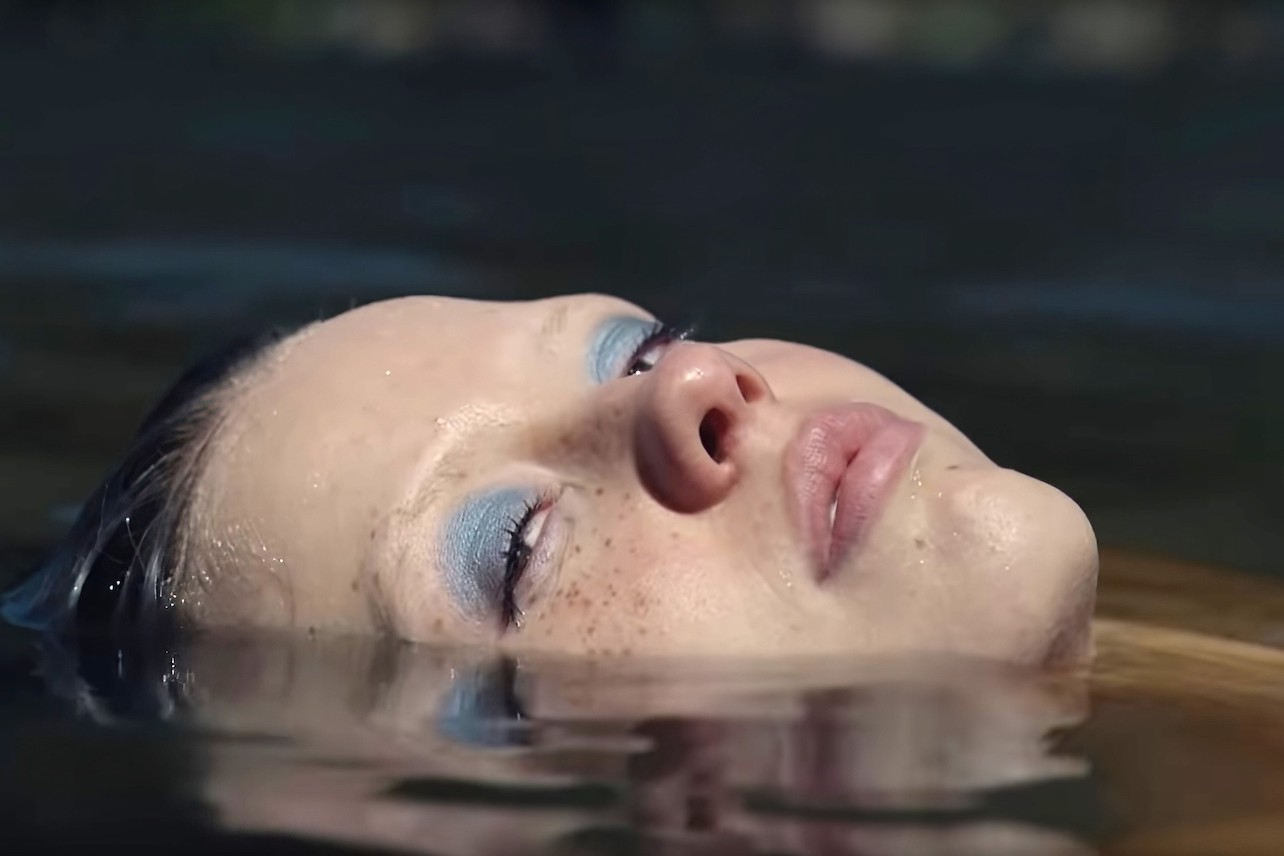 Monthly Round up – 10.22
5 min read
At the end of each month, our team catches up over some beers to reflect on work and achievements, and share what we have listened to, seen, experienced, read or watched.
What we saw
Jeff Bridges new drama series The Old Man starts with a bang, a cliché John Wick / Taken-esque action packed spy thriller, but as the series progresses the pace shifts to a slower, more intense and three-dimensional drama, and to its benefit. Bridges plays a retired CIA agent who is being hunted, with his age and years out of the game adding complexities to him trying to evade capture. Technology has advanced, he is not as physically fit as he once was, and he's simply out of practice from having decades out of practice.
In the spirit of Halloween, we watched X, a horror-slasher film set in 1979 directed by Ti West and starring Mia Goth. The film follows a film crew who try to make an adult film on an elderly couple's rural Texas property, but when their hosts discover what they are up to, the crew are left fighting for their lives. It's a modern take on classic horror films, peppered with references to the greats such as The Texas Chainsaw Massacre, Psycho, and The Shining. X supplements a steady flow of blood and gore with a fair share of tension, and laughs against the backdrop of themes regarding beauty and mortality.
At this point we only need to know that Steven Graham stars in something before we are convinced to watch it. His latest drama The Walk In doesn't disappoint. The series is a true-crime drama about the rise of neo-Nazism in the UK and features real events of the time including the attempted murder with a machete of a Sikh dentist in 2015 by Zack Davies who shouted "White power" during his attack, and the murder of MP Jo Cox in 2016 by Thomas Mair who shot and stabbed her multiple times while shouting "Put Britain first". Graham plays the lead Matthew Collins, a reformed neo-Nazi who tries to infiltrate and derail one of the UK's most threatening far-right groups.
What we listened to
The debut self-titled album from indie British duo Wet Leg has been on loop recently. Their first single Chaise Longue was a standout viral hit of 2021, a minimalist indie number comprising of a monotonous bass line, post-punk riff, and of course the infectious repetition of "on the Chaise Longue", but the remaining tracks on the album are much more nuanced and less novelty.
British R&B girl group FLO, made up of Jorja, Renee and Stella, released their extended EP The Lead earlier this year, and we can't get enough of it. Filled with early 00s nostalgia of Mya, Brandy, and TLC, their 6 track album features intricate and flawless three-part harmonies reminiscent of Destiny's Child. From neo soul hit Another Guy to their viral Tik Tok sensation and first single Cardboard Box, it's no wonder that i-D have pegged them as "The next big girl group".
At the end of September, The Economist released their 8-part podcast series The Prince. Researched and narrated by their China Correspondent Sue-Lin Wong, as she hunts for the true story behind Xi Jingping, how he rose to the top and what it means for China, and the rest of the world with him remaining in power.
What we read
After devouring and loving The Vanishing Half, we went back to read Britt Bennet's debut novel The Mothers. Bennet started writing the novel when she was just 17 years old, the same age as the novel's protagonist Nadia Turner. Set in a conservative Black community in Southern California, Nadia is dealing with the trauma of her mother's suicide when she discovers she is pregnant by her boyfriend Luke, a local pastor's son. Deciding to have an abortion, she then leaves her hometown to attend university. A beautifully written coming-of-age novel that covers a wide range of themes from personal identity to religion and gossip.
With COVID restrictions only just easing in Hong Kong and China, there has been a lot of news reports covering the emigration of people and their assets abroad. In the FT's special report Asian art and luxury buying boom, they take a look into Hong Kong and China's super wealthy – and also their children and grandchildren – who are turning inwards and staying put, investing into home luxuries and art, in spite of China's political crackdown.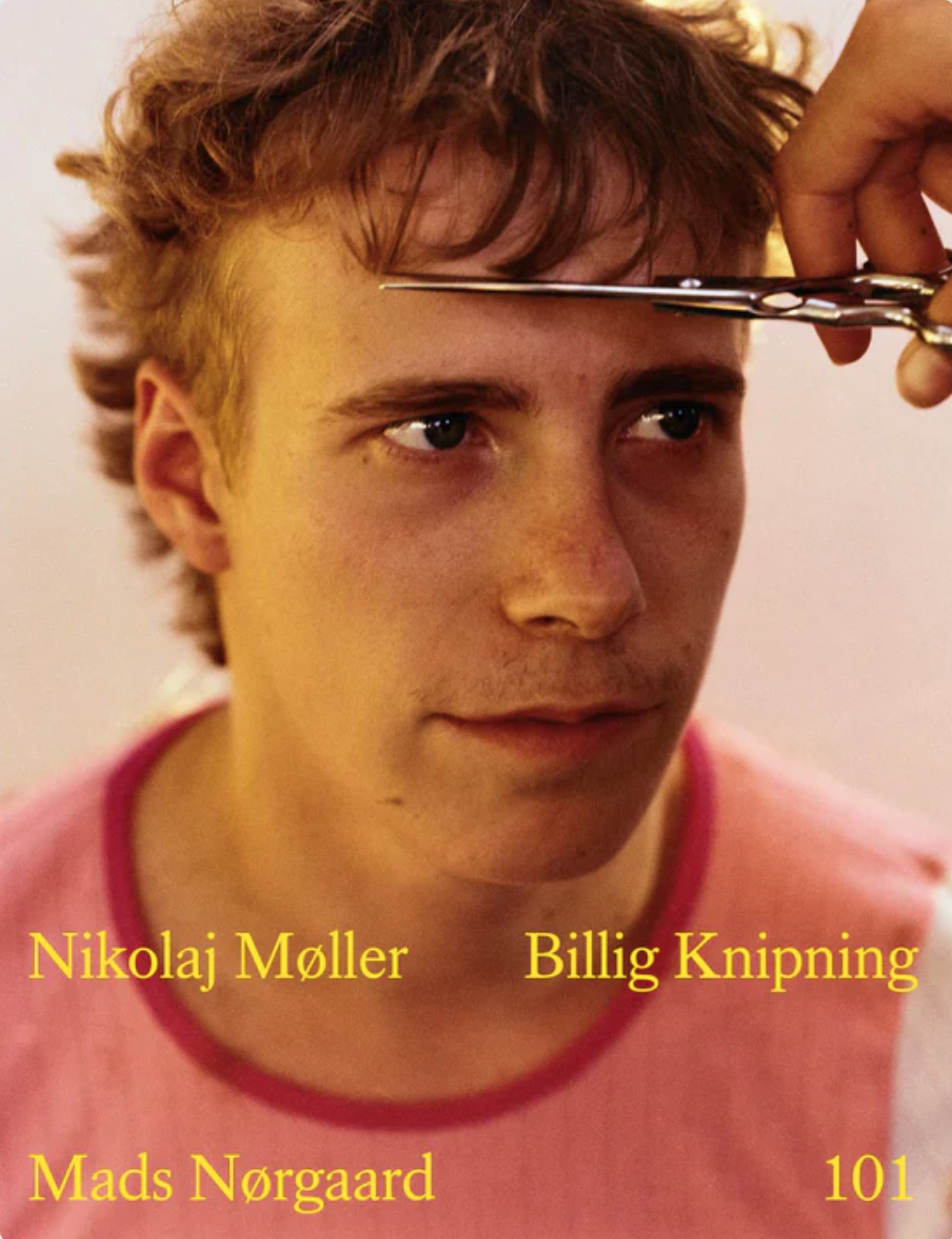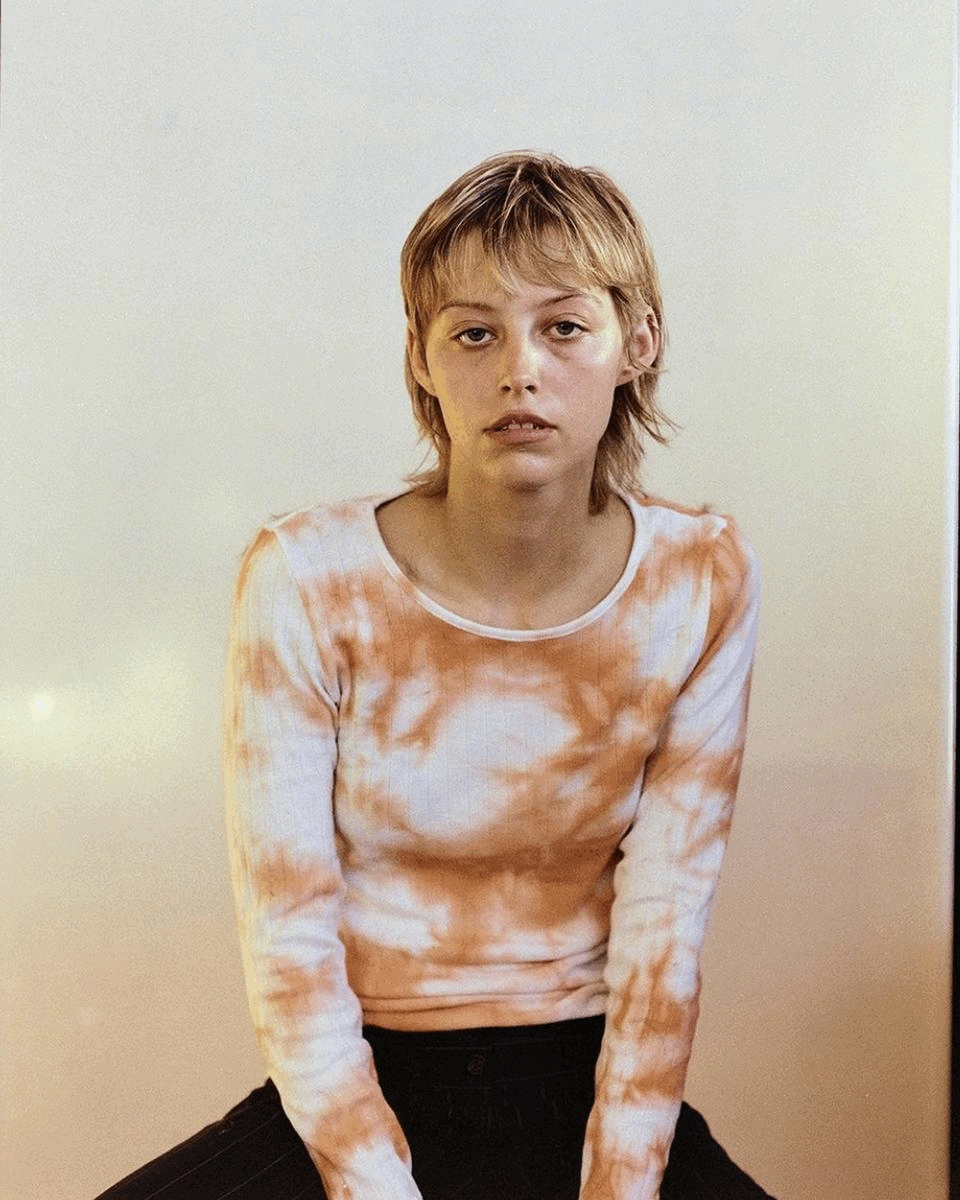 Last but not least, our longtime friend and collaborator, photographer Nikolaj Møller recently presented Billig Knipning, a portrait series with hairdresser Ilayah Lassen for Mads Nørgaard. After discovering her work on instagram, Nikolaj reached out to her for a chance to document some of the hairstyles. For him, her work and the subjects represent the purest form of carefree youth, a celebration of imperfections and diversity, and something he felt should be honoured and documented in the series.