What the team have been watching, listening to, and reading over the past month.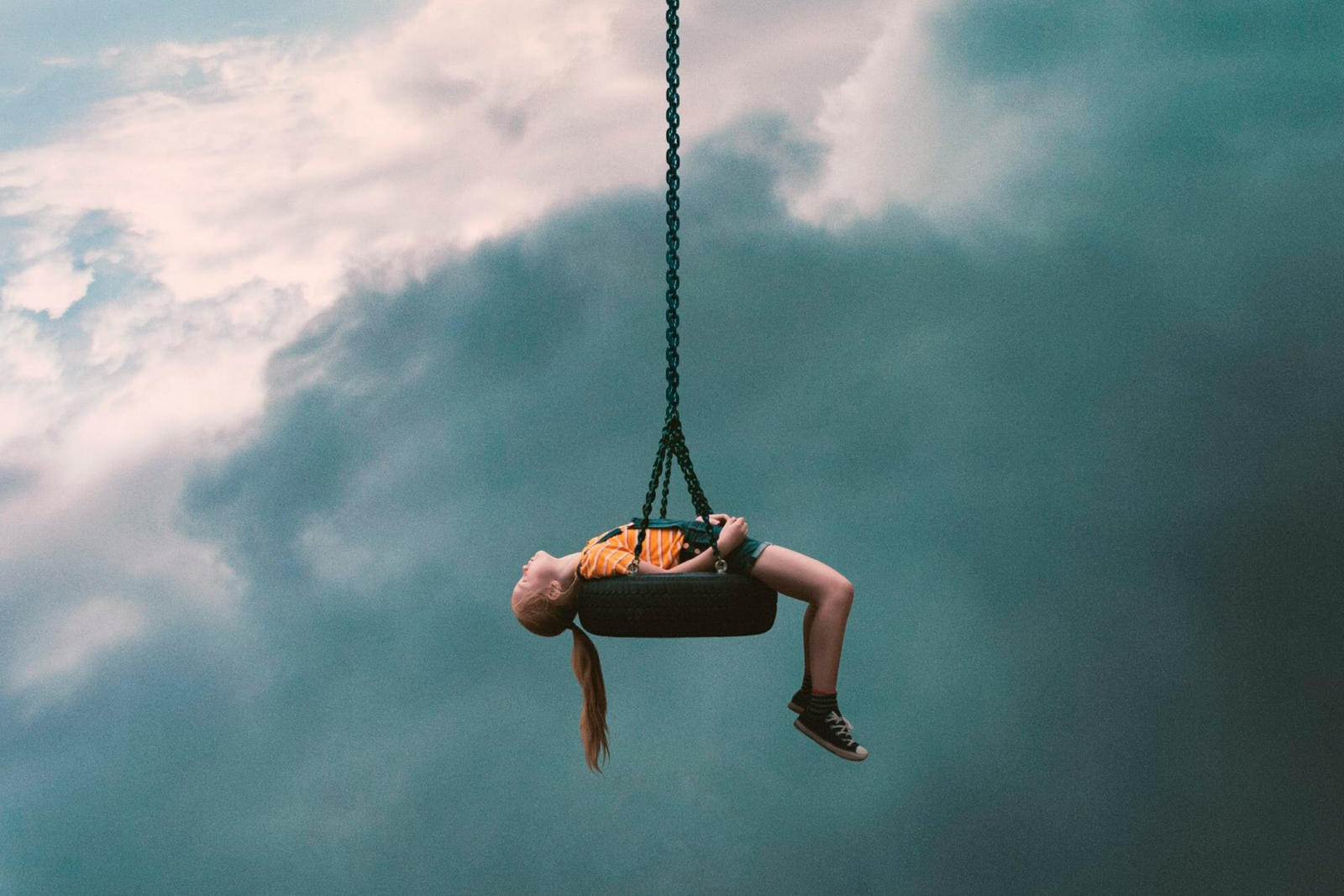 Monthly Round up – 08.22
5 min read
At the end of each month, our team catches up over some beers to reflect on work and achievements, and share what we have listened to, seen, experienced, read or watched.
What we saw
Jordan Peele's output over the past few years has been original, fun, and thrilling, and NOPE  is no exception. The film follows residents of a lonely gulch in inland California as they experience a close encounter with something that changes their lives. Featuring nuanced and electrifying performances from Daniel Kaluuya, and Keke Palmer, the film is a beautifully shot homage to the craft of filmmaking, an experiential creature feature, and ultimately a story of humans at the end of the rope and the desperate measures they will take to tie a knot and hold on.
Eskil Vogt presents a quiet, haunting, and harrowing film with The Innocents. Set during an idyllic Noridc summer, a group of kids discover that they have super powers – though Vogt presents a narrative far removed from what big studio superhero movies have presented over the past decade. As the title of the film alludes to, the film begs the question if children are truly innocent if they repeatedly and consciously harm others. The movie is filled with scene after scene of tense situations between compelling child actors and gracefully shot moments that will stay with you long after the credits roll.
Despite the unpleasant aftertaste of the controversial conclusion to the cultural phenomenon that was Game of Thrones, it's evident that people remain interested in more stories out of Westeros, with the House of the Dragon premiere attracting 20million eager viewers. The prequal to Game of Thrones presents a more focused story about one of the most important families in the George R R Martin's universe. Beyond the impeccably high production values expected from HBO's flagship series, the political intrigue, morally grey characters, sex, and violence are fully displayed in just a few episodes. For Thrones fans, this series shouldn't be missed.
What we listened to
The latest series from Slate's Slow Burn Roe v Wade has remarkable timing with the first episode airing just after the announcement that the majority opinion of the Supreme Court would overturn the 1973 legalisation of abortion in America. The show, now in it's seventh season, focuses on flashpoints in US history – taking a unique perspective and deep-dive into topics such as Watergate (season 1), Clinton-Lewinsky scandal (season 2), and L.A Riots (season 6). In keeping with the overarching theme of the series, Roe v Wade focuses on the human stories often overlooked in recounting of key political moments in history, and how the past informs the present.
Taiwanese singer-songwriter 9m88 released her second album 9m88 Radio last month. The 11-track album, which was two years in the making, is a blend somewhere between hip-hop, electronic, alt-pop and R&B, all the while featuring her distinct jazz influenced vocals.
What we read
The Atlantic posted two articles last month around the topic of social justice movement today; How Social Justice Became a New Religion and an accompanying interview Is Politics Filling the Void of Religion. It wasn't long ago here in Hong Kong that the political movement of 2019 felt religious, people siding with either the 'blue' or 'yellow' camps. There has been a shift from divisions in politics rooted in economics and class, to now divisions in cultural position and values, creating a different type of politics that is more concerned with Right and Wrong, Good and Evil. With religion on a steady decline for more than 10 years globally, it seems that social movements are providing a source of meaning and purpose especially for younger generations, however the articles also make a commentary on the fine line between mutual shared values and community, and the tipping point of extremist fundamentalism which can also spill into non political groups such as veganism or even Peloton fans.
This summer, a group of women were violently attacked late at night in a restaurant in the city of Tangshan China. Videos quickly circulated, the news was trending, and as you would expect – discussion around women's rights in China was reignited. Then silence fell. In the New Yorker's article The Censorship Machine erasing China's Feminist Movement, they take a look at the strategy of the State to quash ongoing conversations after initial peaks to give the illusion of open media and news coverage, and why their tactics are disproportionally affecting young women in China.