What the team have been watching, listening to, and reading over the past month.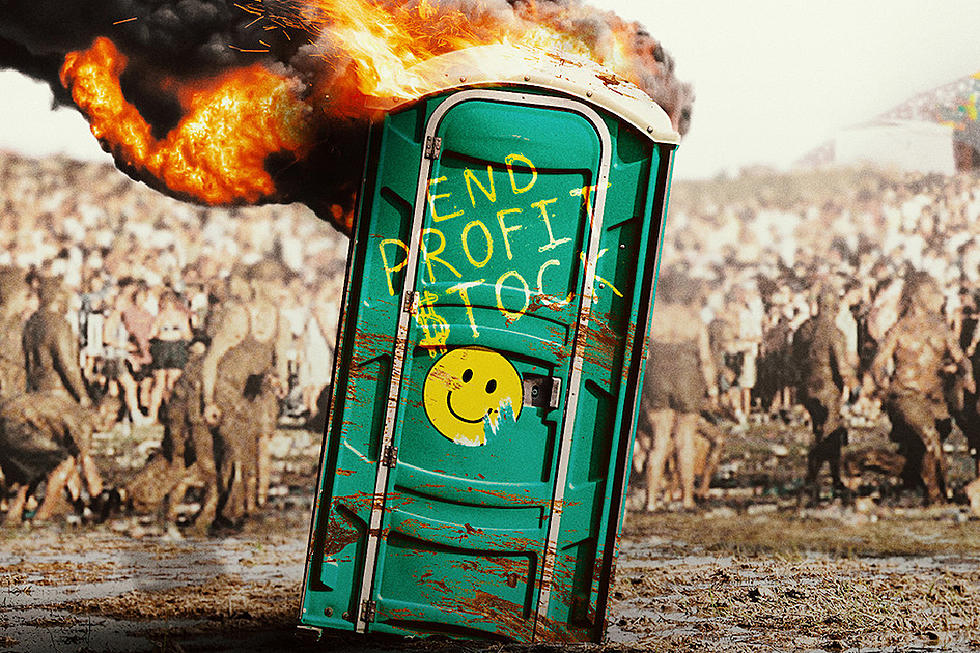 Monthly Round up – 07.22
5 min read
At the end of each month, our team catches up over some beers to reflect on work and achievements, and share what we have listened to, seen, experienced, read or watched.
What we saw
Better Call Saul, a prequel to Breaking Bad that has spanned six seasons, concludes in August. The impeccably shot and scripted series tracks the tragic fall of Jimmy McGill and other well-known characters before the events in Breaking Bad. The show is an exercise in process, subtlety, and patience that builds up to crescendos in its story and character arcs that (dare we say) surpass even some of the high points of Breaking Bad. Featuring some of the most memorable and layered characters in the Breaking Bad universe and an immensely talented ensemble cast, there's no doubt the series will be considered an all-timer among TV watchers.
Released on Netflix, Nice View tells the harrowing story of an orphaned older brother, Jing Hao. He embarks on a journey to pay for his younger sister's surgery through a series of risky jobs in Shenzhen's bustling and chaotic concrete jungle. The film showcases how tenacity and determination can transform a human being into something extraordinary as the protagonist faces an onslaught of setbacks yet perseveres through it all with grit. It may not be the easiest watch, but it rewards the viewer at the end of the hero's journey.
In 1999, Woodstock tried to recreate the magic and appeal of their infamous 1969 festival. Held in upstate New York, with an attendance of 400,000 over four days, what ensued was nothing short of a nightmare. The documentary "Woodstock 99: Peace, Love, and Rage" plays out like a horror film, a lawless display of a microcosm where three days of mob violence, sewage spills, and toxic masculinity erupted. As well as a fascinating representation of why American youths in the 90s had such a sense of entitlement, the documentary is also a journey through music history from the original Woodstock of 1969 to 1999, trying to provide context to why music played into misogynistic attitudes at the time.
What we listened to
Noga Erez's second album, "KIDS," juggles many themes, ranging from political unrest to personal loss. Erez sings with an air of self-assuredness that is outspoken and often in your face across tracks that feel contemporary yet experimental; killer pop hooks are paired with a cacophony of punchy samples and varied instrumentation, resulting in a production that feels refreshing and memorable in the pop genre. For starters, check out a raw performance of the entire album recorded in 2021.
Steve Lacy's trademark DIY and lo-fi recording style are fully displayed on his latest album. His lean, 35-minute album is a warm, airy, and at times psychedelic experience with songs about breaking up and making up, presented in a playful, sensual, and lighthearted fashion. Tracks are laced with clean and dirty guitar sounds, delicate pianos, saturated synthesizers, and Lacy's breathy voice to create a hypnotic record perfect for the summer.
Six years after the release of Beyoncé's "Lemonade," the pop icon is back with "Renaissance", an homage to Black dance music and queer culture.  The euphoric and dancefloor-ready tracks are exciting, adventurous, and sonically innovative through their boundless experimentation as reflected through frequent genre switch-ups within a track, and the use of thoughtfully curated samples, allowing her music to become new interpretations and a reimagining of disco and house.
What we read
With ever-changing makeup trends, significant changes by two of the biggest makeup brands of the 2010s reflect recent shifts in beauty culture, as written in this article by Dazed Beauty. With the complete rebrand of the contouring-focused KKW Beauty brand, Kim Kardashian is capitalizing on the rise of skincare routines and rituals brought on by the pandemic over "excessive make-up application." Meanwhile, Glossier, a brand synonymous with the "clean girl aesthetic," struggles to appeal to Gen Z as a maximalist aesthetic has become fashionable following the arrival of "Euphoria" in 2019. What's to come and what's to stay in the world of cosmetics remains to be seen.
Effectively communicating design decisions to non-designers is a superpower. Stakeholders tend to have their priorities and goals, so designers need to empathize with them and articulate how their designs can solve a problem while also meeting the goals of those involved in a project, fostering agreement. Articulating Design Decisions contains 200+ pages worth of tips and tricks on how to get stakeholder buy-in on design decisions in meetings, which makes it essential reading for designers or anyone who has to communicate their ideas competently, confidently, and with humility to non-designers.