What the team have been watching, listening to, and reading over the past month.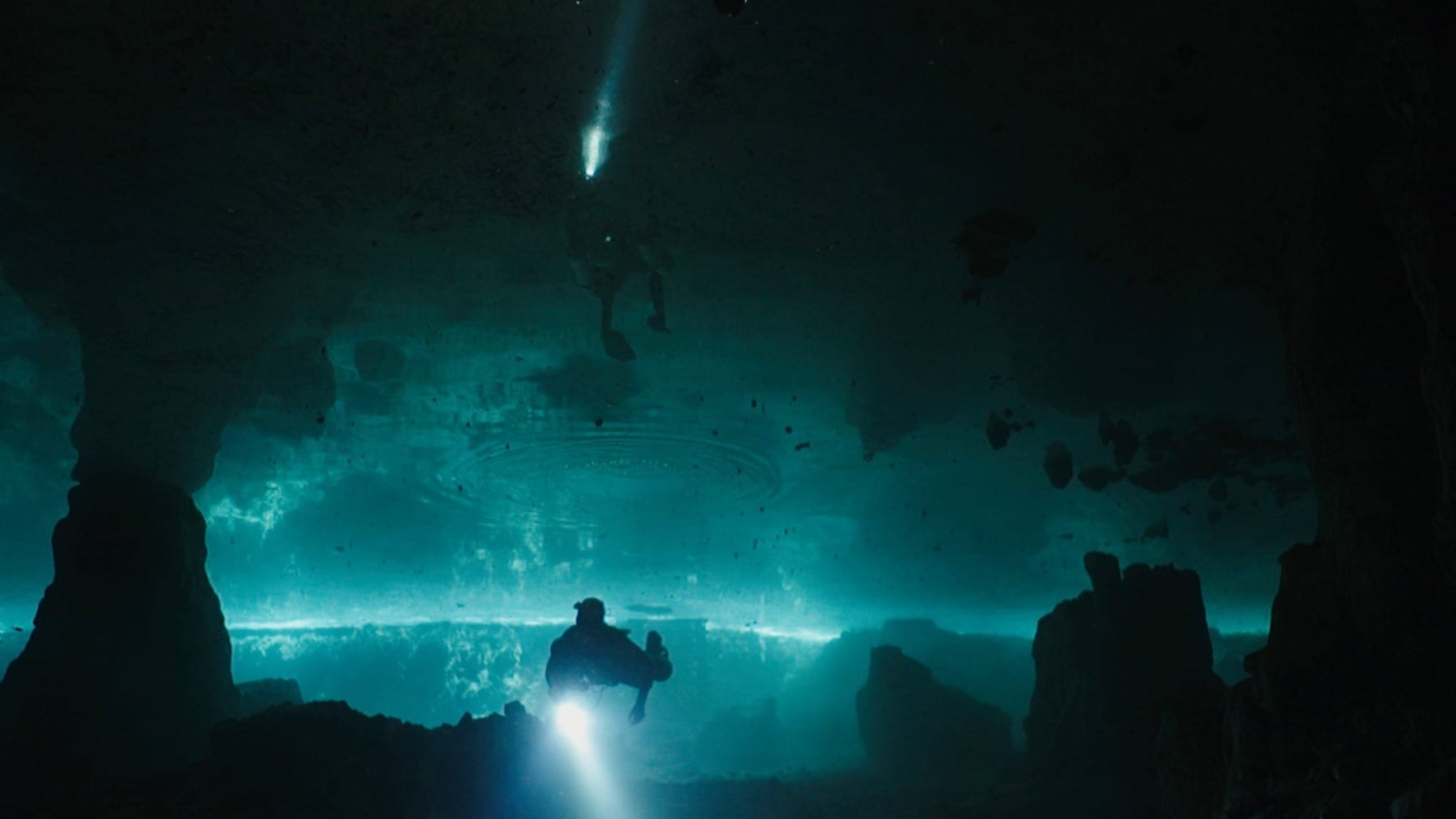 Monthly Round up – 05.22
5 min read
At the end of each month, our team catches up over some beers to reflect on work and achievements, and share what we have listened to, seen, experienced, read or watched.
What we saw
The Rescue is an enthralling documentary on the Thai cave rescue in 2018 from directors Elizabeth Chai Vasarhelyi and Jimmy Chin who were also the duo behind Free Solo. The memory of seeing a team of young Thai boys and their coach trapped inside a flooded cave on the news still lives vividly in our minds. The riveting documentary focuses on the rescuers, Thai Navy Seals and the numerous cave divers who flew in for the rescue mission, shining the light on the courage and compassion of the international community that came together to save the boys.
Combining every genre under the sun is none other than Everything Everywhere All At Once. Gracing us with its cinematic presence last month, this is a rip-roaring film that has redefined what it means to be entertained within 140 minutes. The bizarre and sensory stimulating sci-fi follows the narrative of a beleaguered Chinese-born, California-based laundromat owner who spirals down into a world of multiversal mayhem. Throughout the film we follow her as she jumps between multiple expansive worlds – one in which is a multiverse where everyone has hot-dogs as fingers… you'll believe it when you see it.
From the producers of the highly successful and addictive police drama Line of Duty comes Vigil, a six episode thriller set on the Trident nuclear submarine HMS Vigil. Claimed as an 'over dose', a detective is hired to board the vessel in order to investigate the suspicions of foul play. Set in Scotland, the cinematography is visually beautiful with shots of the idyllic scenery, both above and below the water.
What we listened to
We unashamedly had  Harry's House by Harry Styles on loop for about a week in the office after it was released. The 13 track album playfully dances around sex, drugs and wine and creatively reflects Harry's retro influences and flamboyant stage presence. He teased the release of the album by releasing his first hit 'As It Was' – a song that at first doesn't seem like anything different, but after a few loops you begin to feel the tap in your toes and the urge to sing along. Other standouts include 'Music For a Sushi Restaurant' and 'Matilda'.
After five long years, the genius of rap and musical artistry Kendrick Lamar released Mr. Morale & the Big Steppers and it has not disappointed. Kendrick's influence of jazz music is constructed so carefully throughout the album, with the use of building percussion to reflect his subconscious. The creative decision to cut his songs into one to three beats is incomparable, subtlety giving each song its own individual twist and narrative that you would expect from one whole album. Office favourites include 'N95', 'We Cry Together' and 'Count Me Out!'.
A moment for the angel that is Ravyn Lenae. The release of her latest album HYPNOS is the perfect mix-tape to get your chill on to, with its delicate choice of instruments and bold harmonies married with a touch of rnb- offering its audience a sense of momentary fun escapism. The BOP opener 'Cameo' epitomizes the unconventional angle of the record – proving that the artist doesn't want to be confined to just one box. It has hints of the classic swing track from the 80's that contrasts with the slow tempo build throughout. Other standouts include 'Inside Out' and 'Like You Do'.
What we read
Too Much and Not In The Mood by Durga Chew-Bose is a collection of poetically relatable digestible essays – think disjointed, heart splattered onto the page, everything and nothing all at once, and that's what you'll receive after each page turn. It's romantic and honest, raw and humourous. Durga's ability to encapsulate what it means to be alive is thoughtful and humbling. One of our favourite quotes from her essays is where she describes a nook person as "those of us who need solitude but also the sound of someone puttering in the next room". And we've never agreed with something more.
Set in Havana in post revolutionary Cuba, Our Man In Havana by Graham Greene tells the story of a vacuum cleaner representative turned spy. A classic novel from 1958 that has stood the test of time, Graham's writing blurs the line between slapstick comedy and intellectual satire. While you could delve into this book and digest it in a light-hearted way (and still be entertained!), between the lines and witty dialogue it is clear that there is a mystery developing.
Wine Simple by Aldo Sohm is a lighthearted, super interesting and colourful book on all things wine. Aldo was born in Austria, and actually hated wine growing up but now is the wine director of a three-michelin-star restaurant in New York, Le Bernardin. He reflects on how his love for wine was a surprise but it guaranteed a nonstop journey of knowledge and pleasure, sip by sip. The book is separated into different sections, from what is wine, how to drink, how to evolve your palate to all things wine and food. It offers the entry level wine drinker to fully evolve into a pro from start to finish. From a design perspective as well, the use of colours, typography, and graphics make it an enjoyable coffee table book or addition to any kitchen shelf.