What the team have been watching, listening to, and reading over the past month.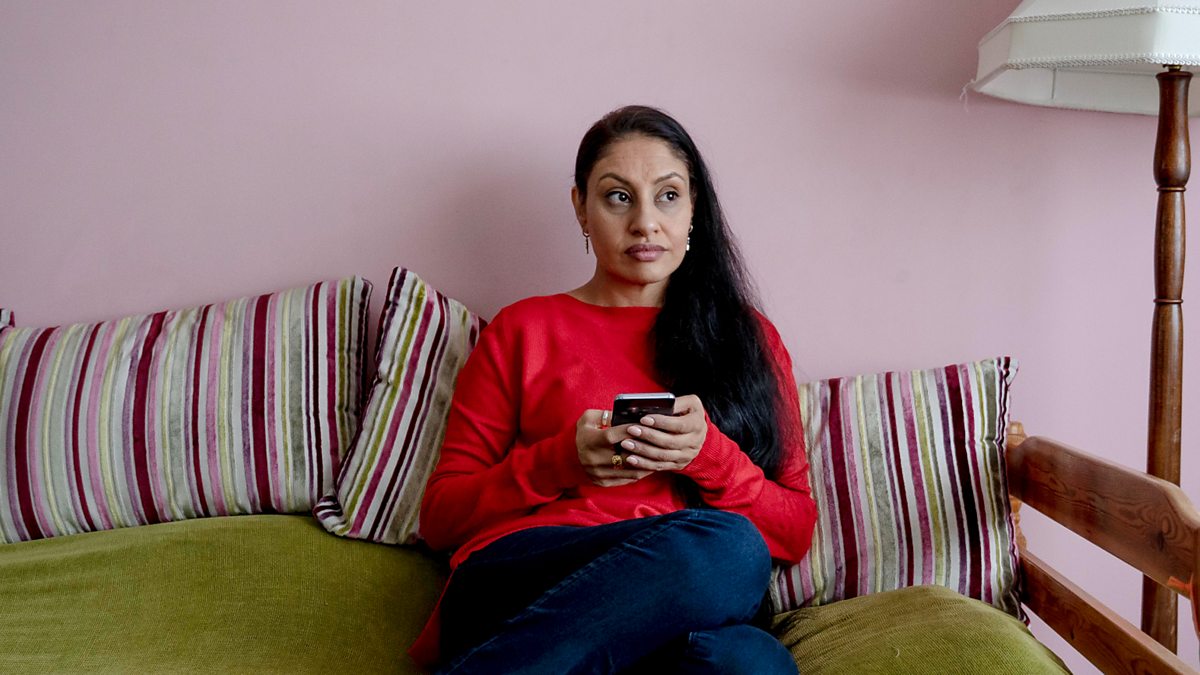 Monthly Round up – 03.22
5 min read
At the end of each month, our team catches up over some beers to reflect on work and achievements, and share what we have listened to, seen, experienced, read or watched.
What we saw
Described as 'a treasure trove to Warhol obsessives', The Andy Warhol Diaries is a new documentary series that pays tribute to the late pop artist's life as one of the world's most influential artists. Released on Netflix, the documentary spans over six captivating episodes that are carefully structured to build a sense of anticipation in its audience. The cinematic decision to recreate Andy Warhol's voice through the integration of an artificial-intelligence program seamlessly creates an aesthetically dark twist on the documentary. Each episode, the audience is narrated through Andy's career by an almost robotic recapitulation of Andy's diary entries, offering the audience an engaging snapshot into his learnings and experiences. 
Released on Apple TV this year, Severance is an unnerving and confronting television series directed by Ben Stiller. The first series features nine engrossing episodes that follow the lives of office co-workers, whose personal lives are completely nonexistent when they sit down at their computers as they enter a state of 'severance'. While the first few episodes may not be the most enjoyable or relaxing experience, trust us when we say it will catch you by surprise. This mind bending show exemplifies the challenges of work-life balance in a cinematic way through the use of a mix of conventions including sci-fi, thriller and capitalism satire.
Roadrunner: A film about Anthony Bourdain was released last summer celebrating the life of American chef, writer and travel documentarian. After a tragic end to his life in 2018, this documentary is an emotive ode to the strong mark he left on the entertainment industry. From his younger years as a drug addict, to his first claim to fame from the release of his book 'Kitchen Confidential: Adventures in the Culinary Underbelly', the documentary seamlessly celebrates the bold life Anthony had. The use of archival footage, narration from Anthony himself, and personal conversations from the people who knew him best offer an appreciated layer of creative convention. All wrapped up in just under two-hours, this documentary is an eye-opening and fascinating insight into the late Anthony's life.
What we read
Investigating the relationship between future success in cultural markets and conventional marketing wisdoms, Duncan Watts from New York Times highlights the power of social and network influence in the music industry. In his article "Is Justin Timberlake a Product of Cumulative Advantage", Duncan explores what external and internal factors influence individuals to favour music and artists in mainstream pop culture over others, suggesting that in order for something to be successful, it needs to happen at the right place and the right time. Drawing on the principle of cumulative advantage or 'the rich get richer' effect, Duncan shares the findings of an independent study he conducted to investigate this further. 
Marty Neumeier's book 'The Brand Gap' is a smooth and digestible book that bridges the gap between creative instinct and logical thinking within the branding and marketing industry. The Brand Gap  highlights how the modern strategist must ensure there is a fine balance of logic that drives brand strategy, as well as inspires and carries creative performance. Marty takes the audience through five key disciplines of his book: differentiate, collaborate, innovate, validate and cultivate/. In order to shine a light onto the importance of each discipline, Marty incorporates real life brands as examples of perfecting the balance of logic and creativity within strategy. 
With the release of Pachinko on Apple TV this month, before jumping in we wanted to catch up and read Min Jin Lee's award-winning 2017 book first. A beautiful novel set in Japan during World War II, covering the experiences of Koreans in Japan and the unpredictable and uncontrollable nature of characters and their stories – a motif that inspired the name of the book. 
What we listened to
Following six years after his tragic passing, Phife Dawg's Estate has recently released a new posthumous album 'Forever', featuring thirteen songs which showcase Phife Dawg's proficient vocal style and creative lyrical talent.  Phife's ability to pepper his raps with particular features from street names to fashion labels, with personal experiences from his career and personal life makes for a cathartic listening experience. Featuring artist cameos from the working wonders of Q-Tip, Busta Rhymes, Rapsody, and more, this album offers an entertaining yet heartbreaking ode to a respected and effortlessly charismatic rapper who was taken too soon. Stand out songs include 'Forever', 'Nutshell Pt. 2' and 'Only a Coward'. 
Fred Again's mesmerising ability to incorporate a wide range of timestamps, personal voice notes and an assortment of instruments throughout his latest album 'Actual Life 2' is the gift that keeps on giving. Only a few short months from the release of his first album Actual Life, Fred Again has managed to jump straight back to the drawing board to whip up some melancholic and bittersweet house beats. His inspiration for the album branches from the global isolation experienced during the pandemic – all summed up in an audible piece of art. Fred Again finds the perfect balance between beauty, sadness and hope as he takes his listeners through a journey of personal experiences that we all can relate to. 
After being ranked in the Top 5 of Apple Podcasts only a few months after its release date, Sweet Bobby is the talk of the town in the world of crime and thought provoking podcasts. To sum this masterpiece up, it's an investigation into who our true selves are online, and how the influence of social media platforms can be used as tools of abuse and catfishing. Sweet Bobby follows the story of a woman who, after ten years, realises that the man she had believed was her soulmate was in fact someone entirely different. The woman wrapped up in this horrific catfishing, only continues to learn unimaginable truths as the podcast plays out as a live investigation into the events that have taken place.