What the team have been watching, listening to, and reading over the past month.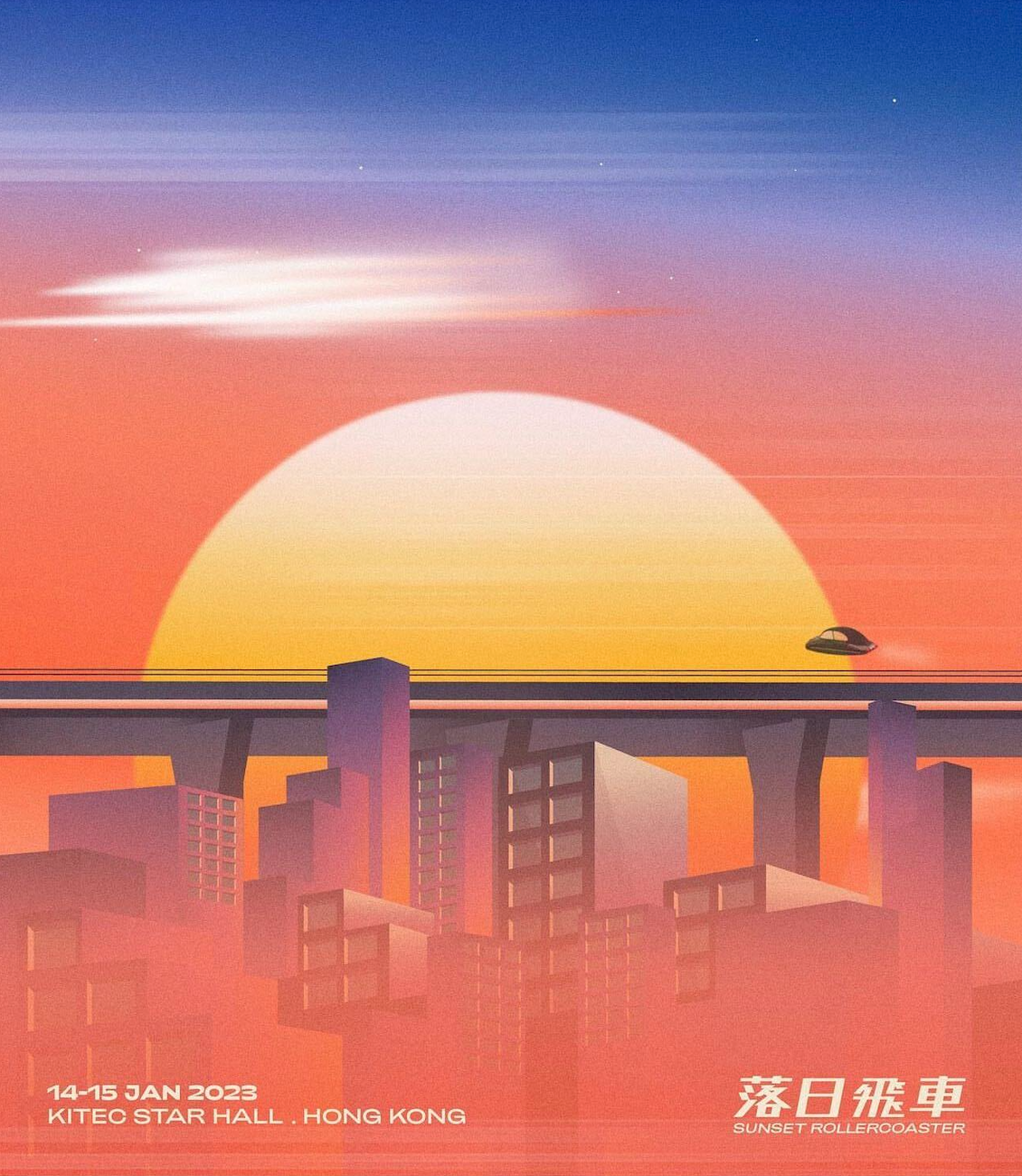 Monthly Round up – 01.23
5 min read
At the end of each month, our team catches up over some beers to reflect on work and achievements, and share what we have listened to, seen, experienced, read or watched.
Where we went
Sunset Rollercoaster, a Taiwanese indie band performed in Hong Kong with two shows over a weekend in January. Their mix of genre, from jazz influenced soft rock to dreamy synth-pop filled out Star Hall, an energy equally tranquil and romantic, soulful and warming. Mesmerising graphics of bitten lollipop, greek pillars and rainbow lights accompanied the music, which really sucked us into the live performance.
Eason Chan had held concerts in Hong Kong over December and January, ringing the city back into concert mode, and to quench our ears for the city's most legendary voice. The concert is worth mentioning for the depth of meanings that went behind the thought-provoking 2-hour show concept. Not a lot of people liked that he performed lesser known songs, but the show was meticulously and artfully planned to transcend the concept of Fear and Dreams. Grim revelations of life's darkness started the show, but throughout the hours, it transitioned into ideas of faith, togetherness, hope, and ended at a mood of joy that got everyone up dancing and singing. The visuals and costume designs were beautifully daring, which was just on-par with the always future-forward Eason Chan.
Our new go-to dining spot in the neighborhood, Call me Al, opened doors to Sheung Wan in December. The eclectic new eatery is homely and intimate, serving hearty food that merges classic European x Americana. Great (strong) drinks, fun staff (we love Chloe) and overall good energy. We've been visiting for team dinners, and the best part is that it's an easy pop-off to Mostly Harmless across the street for more drinks after.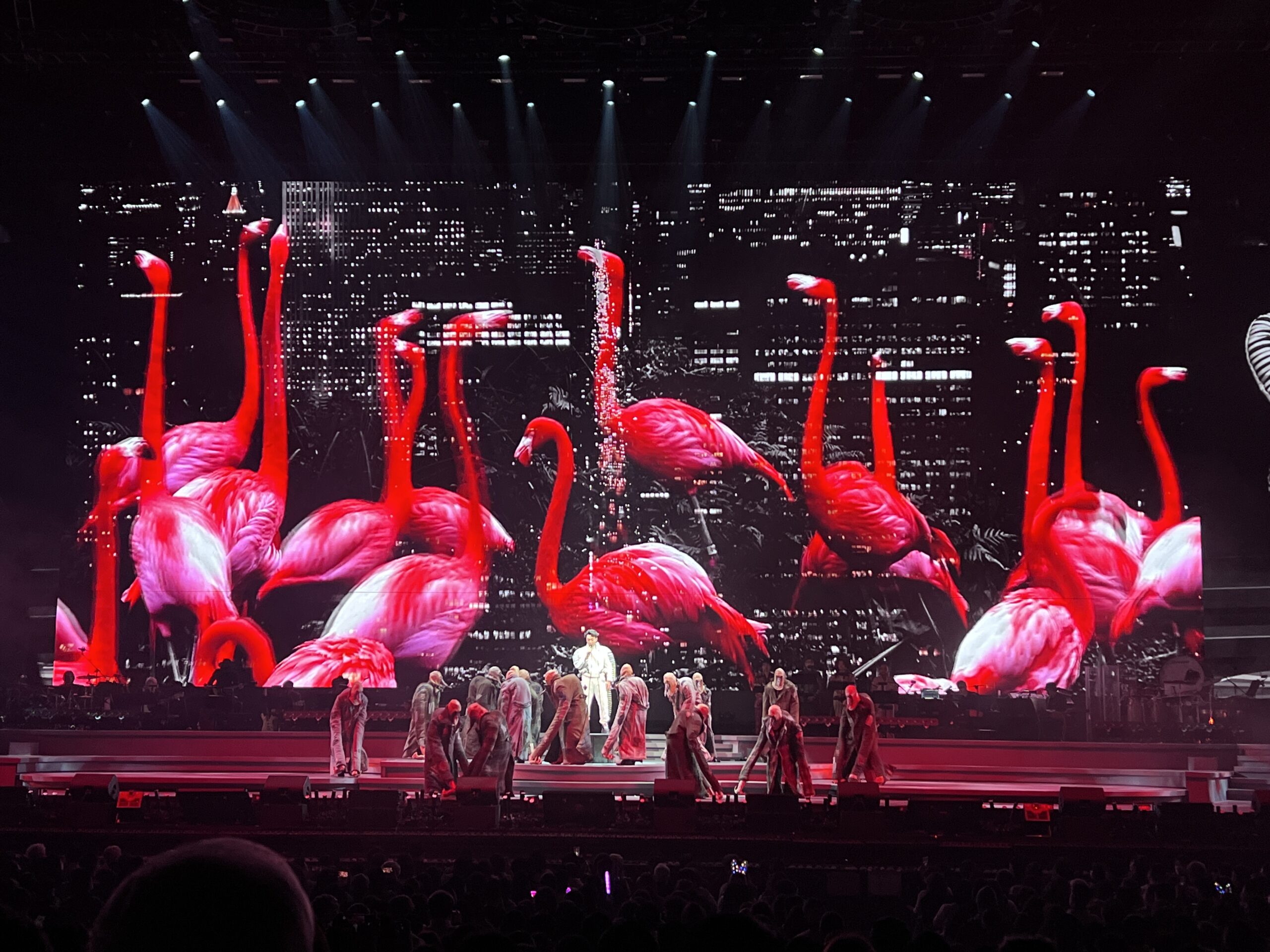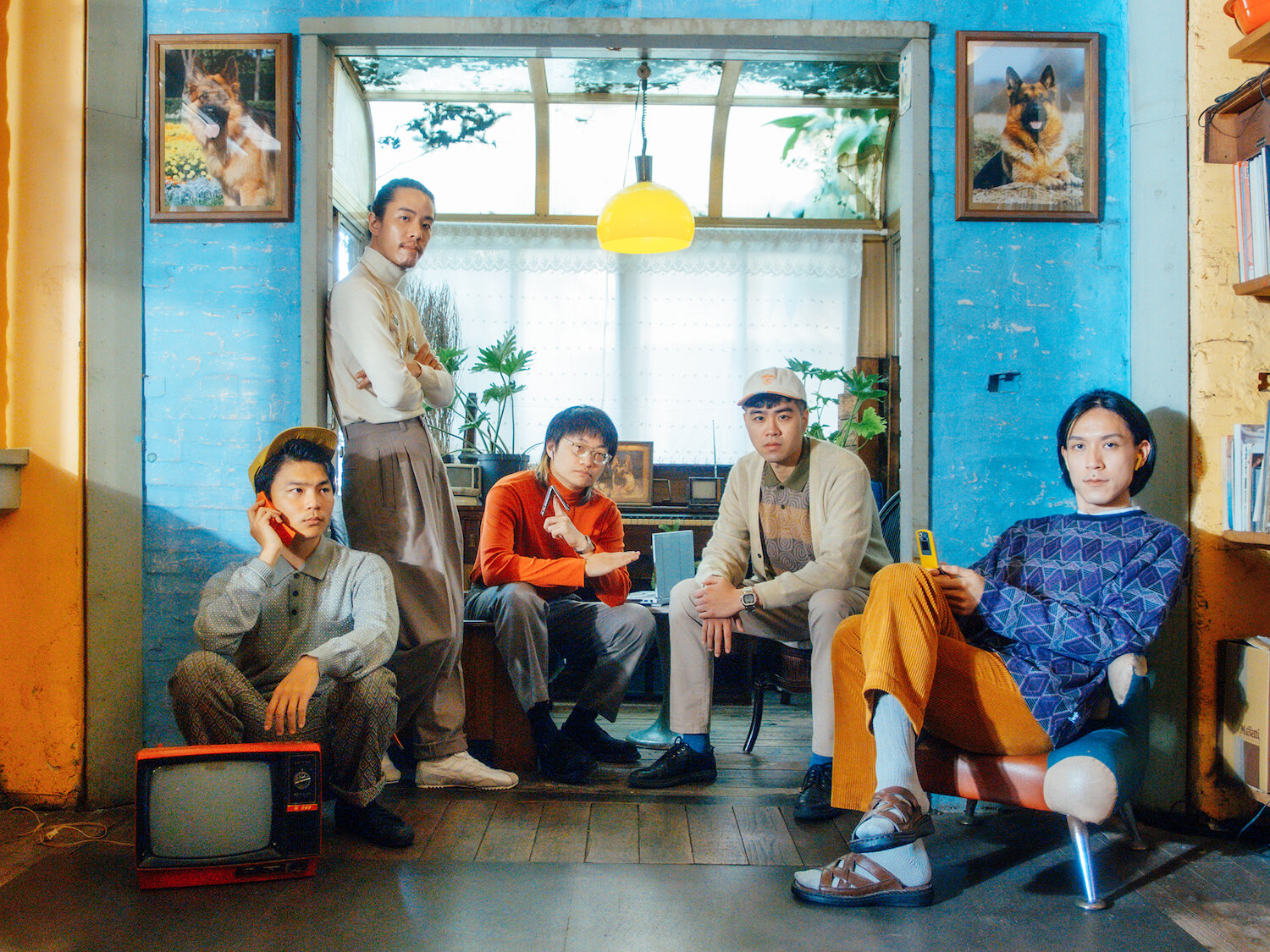 What we watched
To us, Apple TV is taking the lead in quality TV series an abundance of must-watch shows from Severance, to For All Mankind, and now Bad Sisters. Set in Ireland and starring Sharon Horgan, the black-comedy thriller follows the 5 Garvey sisters who plot to kill a monstrous husband. Covering a central subject matter of domestic violence shouldn't be taken lightly, but Bad Sisters manages to approach it in a well balanced and nuanced way without trivialising it for the sake of comedic value.
Released towards the end of 2022, the documentary film Retrograde covers the events that took place during the final nine months and the withdrawl of America's 20-year war in Afghanistan. Following multiple perspectives; one from the last U.S. Special Forces, Afghan General Sami Sadat and his corps fighting to defend against all odds, and the desperate civilians attempting to flee as their country collapses under the Taliban take over. Footage of the chaos at Kabul airport in August 2021 bookends the film, but it's the insider perspective of the events leading up to the harrowing scenes that help us to truly understand the impact of 'America's longest war'.
Break Point, a docu-series on Netflix featuring Tennis stars on their tour journeys is eye-opening and emotional to someone who has had limited exposure to the sport's culture, and highlighting how much of a gruelling mental sport tennis actually is. Painfully lonely and isolating, with intense emotional pressure leading up to each game. No one to rely on the court but yourself as you face-off your opponent in front of thousands of spectators, every single point with the potential to turn a game either way, and the smallest of negative thoughts that could throw you off a rally or even worse, your game entirely. It is probably just as important for athletes to train their mental coping mechanism — to learn to switch the gears in their mind and maintain focused and positive regardless of mistakes, lost points, stress and eyeballs.
What we read
Vice Guide to Culture 2023, an examination of key trends, cultural movements, and consumer data that helps to unravel the forces of change in the lives of Gen Z. A detailed, organised, and insightful paper that aims to breakdown macro themes to useful impact of such trends, which of course, as reading we were thinking from a brand and business perspective and what this means for the future.
Whilst we might all be trying to shop more consciously and with intention, we can't help but feel overwhelmed by the abundance of Black Friday, Cyber Monday, Christmas, New Year (the list really doest go on…) sales messaging – encouraging us to click, add to cart, and buy buy buy. No one has been as successful at this instant e-commerce gratification as Amazon. Though that being said, NY Magazine have finally penned what many of us were starting to feel, Why does it feel like amazon is making itself worse. In this long-form piece, journliast John Hermann takes a deep dive into the reasons why the platform has evolved from a clean and straightforward 'click and buy' platform, to a complex web of junk that now needs our attention to sift through and dodge the various pitfalls.
What we listened to
Five Easy Hot Dogs is Mac DeMarco's second full instrumental album release since 2015. Inspired by his travels cross country, his attentiveness to unique instrument combinations continues to redefine him as an artist, and makes for an instrumental gift that is kind company when looking for disconnection or ultimate relaxation. Its lightheartedness and almost weightlessness is nurtured by the absence of vocals and lyrics, which is different to his usual iconic whisperings and murmurs throughout previous albums. A very experiential and whimsical album that makes for great work music, or while you're cooking!
The Arcs new album Electrophonic Chronic, the second studio album by Dan Auerbach of the Black Keys was released at the end of January. The overall feeling of the album is warm but with a bittersweetness which is to be expected as it's the band's first album since the passing of bandmate Richard Swift. Nonetheless, it's been the ideal soundtrack to work to for the past few weeks and we don't expect to hit stop any time soon.