What the team have been watching, listening to, and reading over the past month.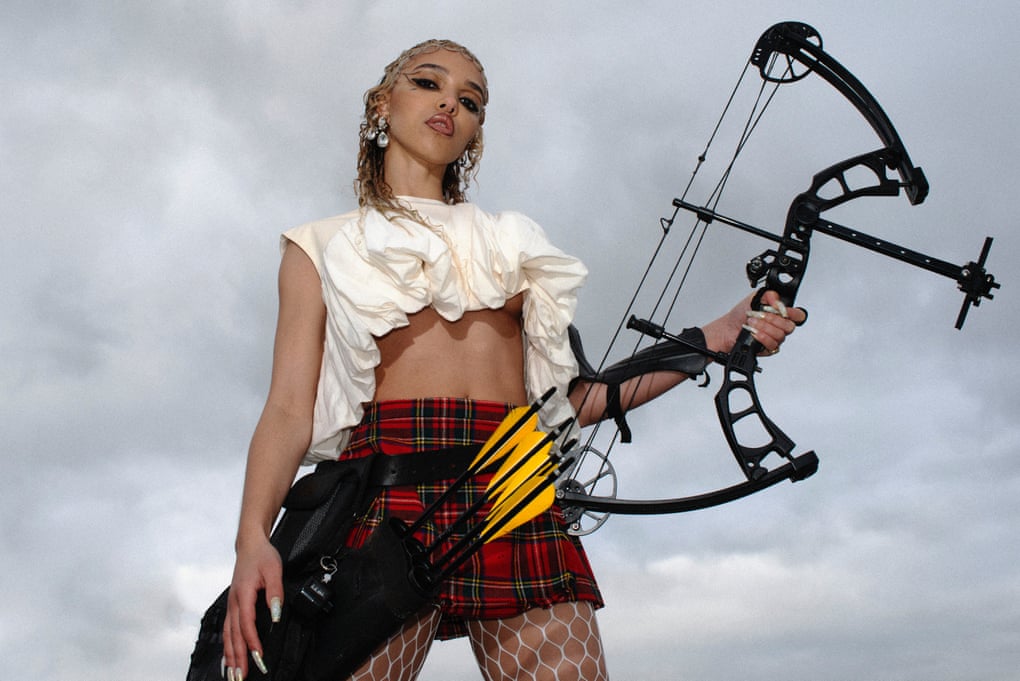 Monthly Round up – 01.22
5 min read
At the end of each month, our team catches up over some beers to reflect on work and achievements, and share what we have listened to, seen, experienced, read or watched.
What we saw
Limbo directed by Cheang Pou-soi is a thrilling film noir that keeps you on the edge for the full 2 hours. The film takes place in a dystopian version of Hong Kong that looks familiar yet very unfamiliar. A crime investigation by a detective, along with a rookie cop who are investigating a series of crimes committed by a serial killer that cut the left hands of society's most vulnerable and invisible women, and throwing their dead bodies under piles of trash. The director uses the first 10 minutes to set up the plot, then immediately escalates to the climax that maintains the pace and doesn't end throughout.
After a long wait for Disney+ to become available in Hong Kong, we launched right in watching the 3 part series of the Beatles documentary: Get Back. Directed by Peter Jackson, it takes the audience back to 1969, during the last days of the Beatles and all the things that happened till the end. A slow paced, nostalgic walk down memory lane for viewers as they get an insider view of the unique relationships between the Fab Four, and the making of some of the most iconic songs of a generation including  "Get Back" and "I've got a Feeling" in their last studio album. 
Tick Tick… Boom is a semi-autobiographical rock monologue written by Jonathan Larson best known as, the legendary playwright of Rent the musical. The Netflix film, directed by Lin-Manuel Miranda, the Hamilton playwright, helps Larson's legacy live on. The film centres around Larson's early career as an aspiring songwriter who is faced with the dilemma between a high paying marketing job or the pursuit of his dream, whilst living under the poverty line. It then follows on throughout his career to his sudden death the morning before the preview day of Rent.
Boiling Point starring Stephen Graham follows the relentless pressure of a restaurant kitchen, with a head chef struggling to manage his team. The film was shot in one single take as viewers move between the kitchen, floor staff, and punters of a busy restaurant in central London. The one-shot format is effective and immersive, mirroring Graham's escalating nerves and anxiety as a chef on the edge. A gripping and gritty drama which has just seen Graham nominated for his first Best Actor Bafta. 
What we read
In recent years the natural wine culture has gotten more popular amongst the young wine drinkers, many of which were hooked by the cartoonish, novel looking labels. In PUNCH's article, "About that Wine Label", it explores how natural wine picked up how the wine label evolved from being a functional entity that conveys where the wine is from and the vineyard that it was farmed at, to a creative expression. 
Wunderman Thompson released their annual forecast The Future 100:2022, of what trends to watch in the coming year, with a surprise entry of Tea Seed Oil as a key ingredient to watch, and our work for Yóu Yóu featuring in the report. It seems that the year ahead (unsurprisingly), focuses heavily on all things in the metaverse.
When thinking about ways to build brand loyalty and customer retention, building a community will definitely be one of the top of mind ways to do so. With brands like Glossier who have successfully built a cult following through a tight-knit community, many brands have tried to replicate their success through doing the same, equating community building with customer loyalty. Thingtesting's article, "Does every direct-to-consumer brand need to build a community?", it outlines how community building might not be necessary, and "can serve as a distraction from other aspects of brand building, such as making improvements to the product itself" serving as a great reminder for brands to rethink whether building a community is necessary. 
Cooking has evolved into a cathartic experience through the introduction of Ottolenghi's recipe book 'Flavour'. The master of marrying decadent and rich flavours with simplicity and convenience, the recipe book is divided into three parts: process, pairing and produce. The writing style is simple yet poetic, inspiring the reader to take their time and not to rush when it comes to soaking in all the thoughtful information and to maintain a sense of control and fun when it's time to prepare and cook the chosen meal. Personal favourites: Swede Gnocchi with Miso Butter and Oyster Mushroom Tacos with All (or some of) The Trimmings.
What we listened to
"Slow Burn: The L.A. Riots" is an informatively raw story told across eight podcast episodes of the events that led up to the L.A riots in 1992. Following decades of unchecked police abuse and racial injustice, the first episode describes how the jury failed to convict four Los Angeles police officers who had been captured on videotape beating Rodney King. Not only does this podcast hosted by Joel Anderson give a detailed account of the event, but it also takes time in dissecting and reconstructing the political, racial, and economic tensions that already existed in Los Angeles for decades and finally blazed up on April 29, 1992. 
Reinventing the old school mix tapes that were given to friends, lovers and bandmates to share in enjoyment is no other than British R&B singer, FKA Twigs. Her latest album, Caprisongs, is a self declared mixtape that opens with the well known clunk of a tape inserted into a deck, before diving into seventeen tracks that exude ephemeral pop's and bop's. FKA Twigs has collaborated with a variety of artists such as The Weeknd, Daniel Caesar, and Jorja Smith to bring this dreamy music box album to life and it's safe to say we are heavily involved with the repeat button.