Why brick and mortar is still relevant for online brands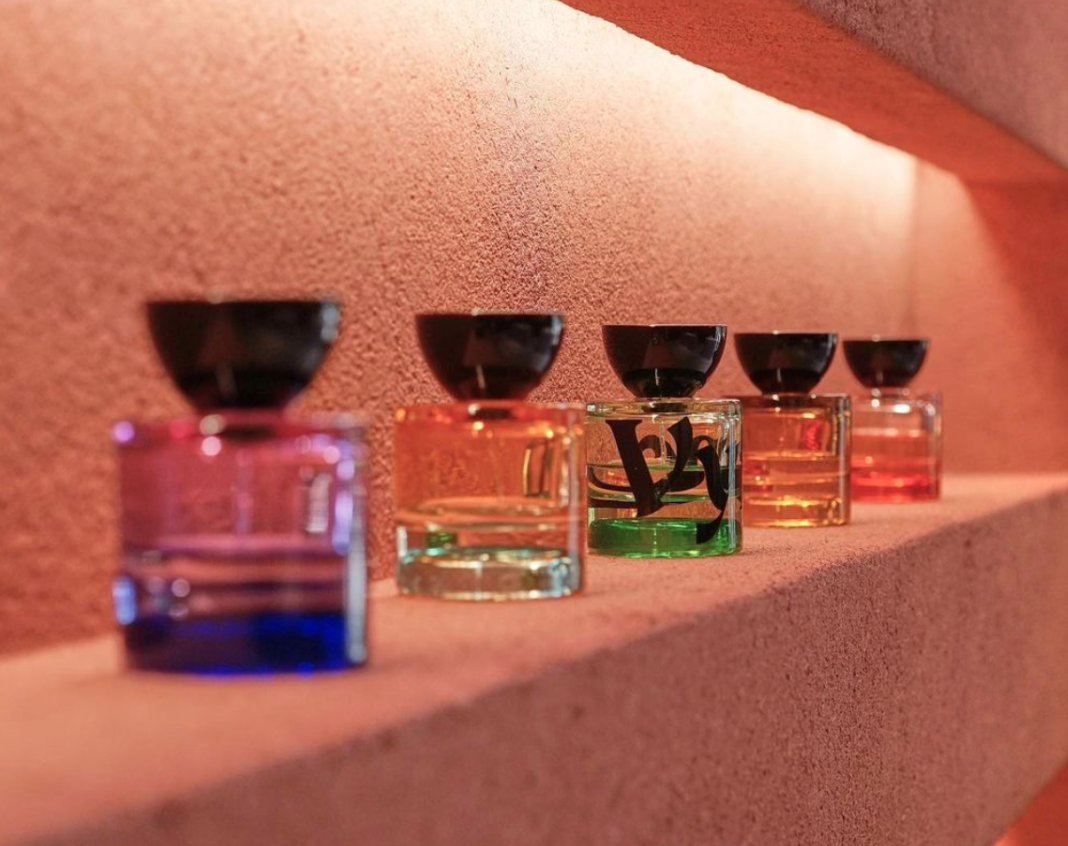 Let's Get Physical
5 min read
COVID fuelled e-commerce as we were homebound in some capacity over the past few years, but as most of us shift back out into the outside world, so are direct-to-consumer brands who are thriving for expansion.
While many mom and pop shops went out of business throughout the pandemic, we have also seen waves of internet-born brands open doors in recent years. And what might have appeared as one-off pop-ups to garner attention and attract new audiences, it's clear that these stores are here for the long haul.
Parachute, who started selling high-quality bedsheets, towels, robes and rugs online in 2014 now has 25 stores in the states. Sustainable footwear brand Allbirds has an impressive 55 stores globally, UK sofa and home comfort business Loaf finds itself opening its 9th expansive showroom location, while Hong Kong brand Lane Eight anchored itself in the buzzing Star Street in Wanchai. It has become clear that living solely online has limitations to the growth of a brand. Now that global COVID restrictions are close-to-over, physical retail is back on the books for businesses to consider. But why? Wasn't e-commerce THE future?
The infamous US based DTC unicorn Glossier, opened two new stores in Philadelphia and Brooklyn in October 2022, following its LA, Seattle, Miami, London and Washington roll outs that evolved retail with highly-instagrammable and experiential stores. Their recent structural change and business priority shift also signifies the need for market adaptations as the tech-forward, purpose-driven brand reaches a point of scale and has to see continual growth.
In the past decade, "digital transformations", "online first", "is retail dead?" stormed marketing conversations, keynotes and business plans. It was as if online and offline were deemed competing strategies especially when seeing new DTC brands changing the playbook and thriving into unicorn status. But today, we can really see that retail should holistically embrace both to ensure survivability and sustainability.
Online and Offline are Complimentary
What the pandemic and the current sh**show of an economy have been teaching us about retail strategy, is that balance matters for businesses, and options are king for consumers. In the current climate of increasingly high online ad placement costs and crazy shipping costs, online marketing and sales have become more and more challenging. Marketers are also more blindsided to digital behavioural data alongside each iOS update, making it harder to track and target consumers (although bless to higher privacy 🙏🏽). For DTC brands who strive for growth, survival, expansion and reputation, the next opportunity naturally is to look at physical stores for extended visibility to retain customers and gain new ones.
No digitally native brand has achieved a billion dollars in annual revenue without a store. You need those stores as a cost-effective customer acquisition channel at some point.
E-commerce and physical retail are not mutually exclusive, they are complimentary strategies that cater to various types of shoppers in different ways. A study by the International Council of Shopping Centres found that web traffic from a local geographical market increases by 37% when brands open a physical store, meaning that brick-and-mortar can lead to a positive influence on online sales. Physical stores have also proven to decrease return rates by 10% even with future online orders and increases categories shopped by 35%. (Sources: CIN7, MIT, HBR)
Humans are still Human
In spite of huge technological advances, and Zuckerberg's push of the metaverse, we are still a species that need interaction and socialisation. Being able to ask questions, getting help or recommendation by store staff and seeing products with our own eyes are still some of the determinant factors that drive customers to commit to buying.
75% of Gen Z's say physical shopping is better than online shopping. (Magnetic North Reports)
The appeal of shopping from your couch of course persists, but to consumers, especially at a time when they are venturing back outside post-pandemic, we also want the option to visit a local store, to experience the brand, feel that fabric, smell that scent and try on those pair of jeans. Online may be an amazing entry-level tool to build a new business, test an idea and communicate its purpose, but the development of then launching that physical store is something your loyal customers and community would celebrate with you for.
75% of Gen Z's say physical shopping is better than online shopping. 
Building Trust and Partnerships
Having a brick-and-mortar or physical presence at third-party retailers are signifiers of the trustworthiness and reliability of a brand, especially if a DTC brand is new to a customer. When an online brand is able to commit to a store front, it shows that the brand has been doing well enough to fund it or have trusted partners to realise the expansion. When their products are stocked at well-known multi-brand retailers like Lane Crawford or Whole Foods, it shows that the brand and its quality can be trusted, which then gives customers more confidence to try and buy.
"There's a lot of people going into a shopping journey not knowing which brand they want," said Tom Nikic, a senior apparel and footwear analyst at Wedbush Securities. "That's why people still go to Nordstrom." (Source: BOF)
Apart from self-owned stores, brands have also shifted gears from single-channel distribution to incorporate wholesale strategies. Glossier is now stocked at Sephora (following a huge business re-strategy and structural change), while Parade intimates works with Urban Outfitters to bring their brand offline. Vyrao, a UK based wellness-inspired fragrance brand launched in 2021, partners with Phaeton Fragrance House in Japan as well as Mecca Beauty in Australia and New Zealand to reach new markets. Not only are they stocked at these retailers' locations, Vyrao also makes sure the partnership launches, product displays and experience are designed with impact to showcase the character of the brand.
Although a brand may have less control over customer data and display settings, retail partnerships still poses a win-win situation, where new brands can gain awareness from a bigger audience pool, and retailers can position themselves as early adopters for offering fresh niche brands in their portfolio and bring newness to their own customer base.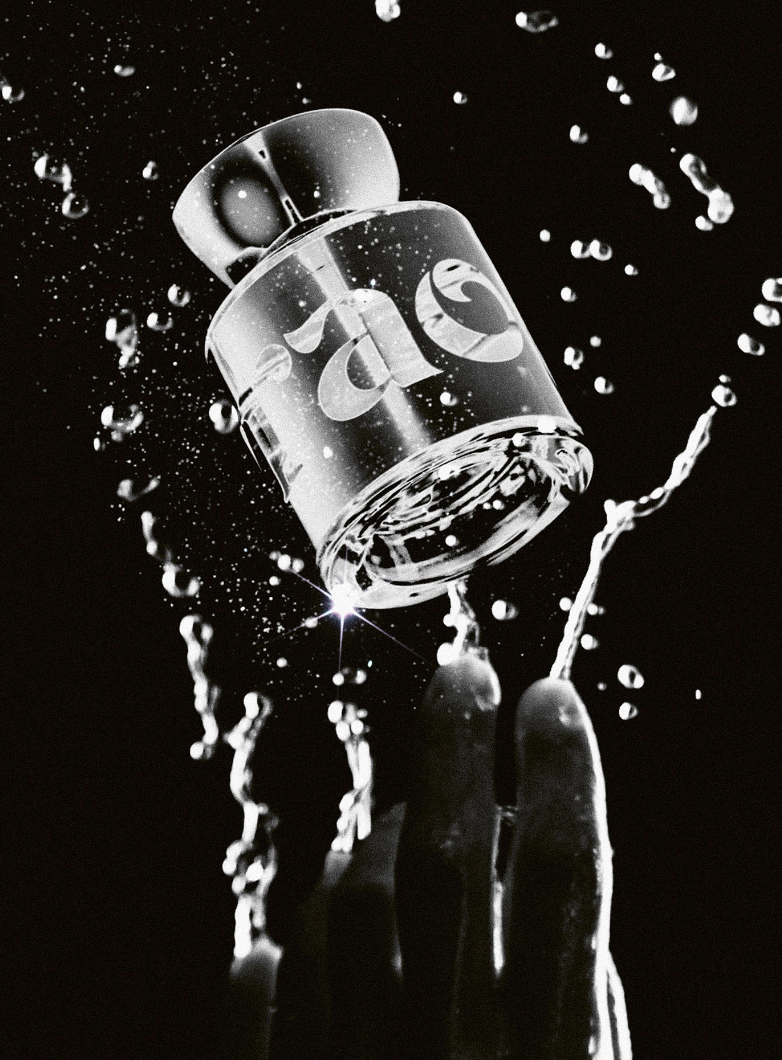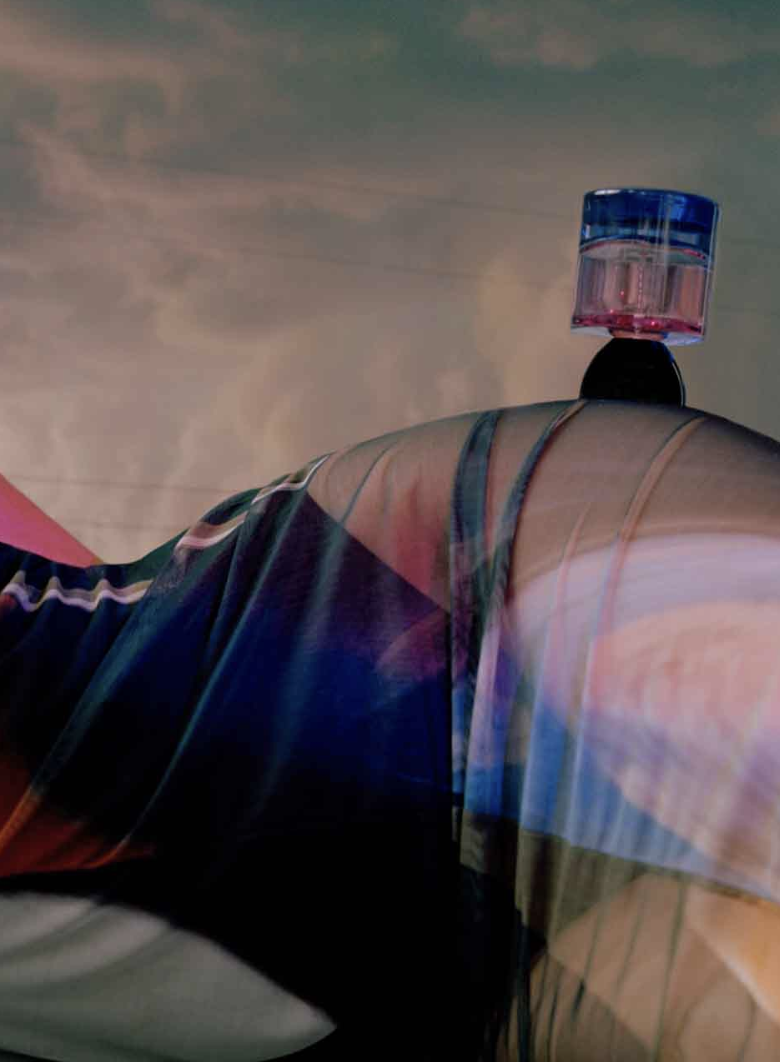 Our Two Cents on Physical Retail
See it as diversification:
If bankers put their eggs in multiple baskets, so should DTC with their marketing strategies. As online channels become saturated, it is beneficial to move into the physical space to acquire new customers, build brand awareness and in turn stretch new revenue streams for further growth. Some may argue that a 15-20% increase in sales isn't worth investing, but what they don't see is the intangible gain of customer connections that leads to brand trust and brand equity that can sustain a business in the long run. If you are skeptical, turn your data-driven insights into offline campaigns through pop-ups, events or short term IRL presence to test the waters. The customer interactions and real-life feedback learned here could be super valuable too.
Choose the right locations and partnerships:
Know your target audience and make sure your partnerships align with your customers. A big retailer that has a lot of foot traffic may not always be the best option especially at early stages of brand building. Dependent on each brand's positioning and identity, some may find that a more niche retailer with more specific customer base could lead to better conversion, while others may find more success at a mass retailer. For example, our in-house knife brand Veark is stocked at Kapok, a local Hong Kong lifestyle-driven concept store with a highly curated brand mix, and collaborates with local eateries that extends our philosophy around Europe. There is nothing wrong with dreaming big, but in modern retail, it is important to understand what your consumers would be into, and work with other brands and people within that universe.
Don't just sell products:
Use the store front as your canvas to transcend the brand's identity, character, culture and the lifestyle it represents. Look to brands like TOTEME. They do not have all product offerings on display, and the gallery-like flagship feels more like a purposefully designed home than a store, but it welcomes people into a unique sanctuary where you won't forget the experience. More than just selling their ready-to-wear, they are selling an aspiration, which makes the brand so memorable and draws people to stay curious and come back for more. Of course, we are not telling you to just create an art gallery space (although if that suits you, go for it), but do take inspiration from how brands like Gentlemonster create immersive and experiential spaces that tells a brand story. Do what you can't do online.
Every brand's push and pull between online and offline is different, and the starting point is at its foundational positioning strategy. E-commerce and self-distributed channels are a great places to start especially when you have direct control over understanding your consumers, conversing with them and inspiring your future innovations, but there comes a point where branching out into IRL will help you fly farther. Retail has not been dead, but it has evolved into something more experiential to fill what you can't create online, and definitely not as simple as putting products on shelves.